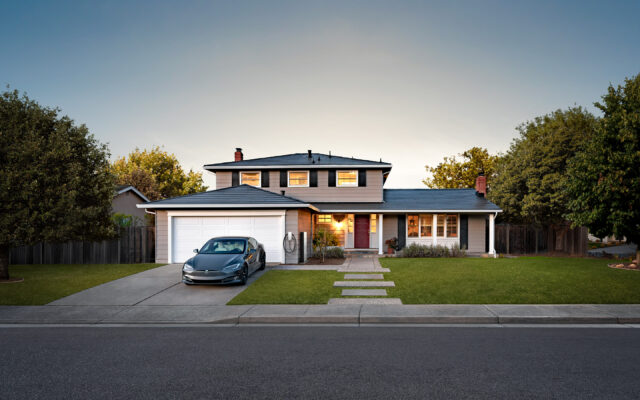 Solar energy has come a long way since its inception a while back. Now, with more companies providing the much-needed solar tiles, the product has become increasingly popular. This has reached a point where the world-renowned Tesla company is bringing forward to the general public stunning new solar roof tiles! Forget about those big and bulky solar panels, now you can have all the energy harnessed from the Sun while still having a normal looking home design. The rooftop tiles from Tesla turn sunlight directly into electricity, so you can use it right away or store it in a battery provided by Tesla as well.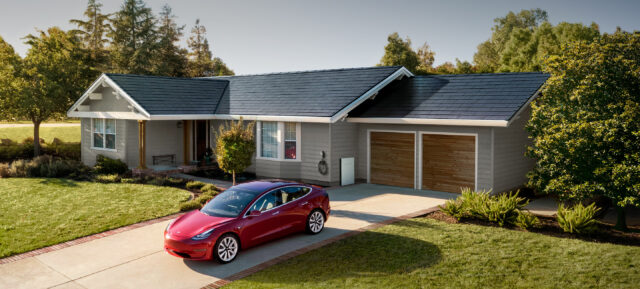 Solar Roof tiles are more than three times stronger than standard roofing tiles and are engineered for all-weather protection. With a 25-year warranty, Solar Roof lasts longer than an average roof and protects your home for decades to come.
Pay Less for Electricity
Solar Roof is the only roof that can help pay for itself with the energy you produce. Power your home at the lowest price per watt of any national provider and take control of your monthly electricity bill.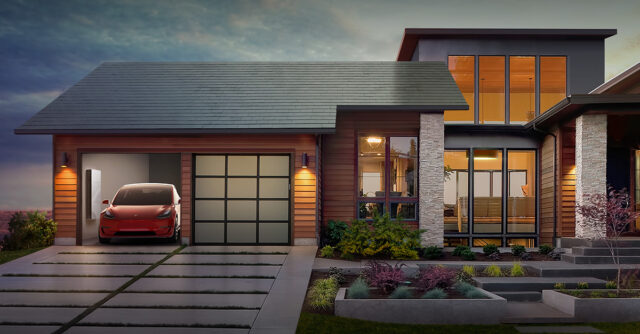 Replace your current roof with Solar Roof and power your home with a fully integrated solar system. With a seamless design, each tile looks great up-close or from the street, complementing your home's architecture.
Tesla in-house team of energy professionals has installed more than 3.6 GW of clean solar energy across 400,000 roofs—the equivalent of 10 million traditional solar panels.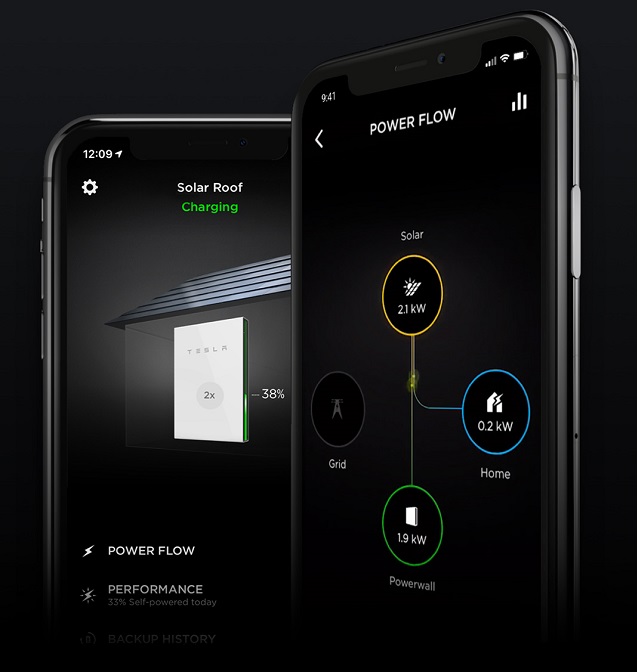 With the Tesla app, you can monitor your energy production in real time. Control your system from anywhere with instant alerts and remote access.