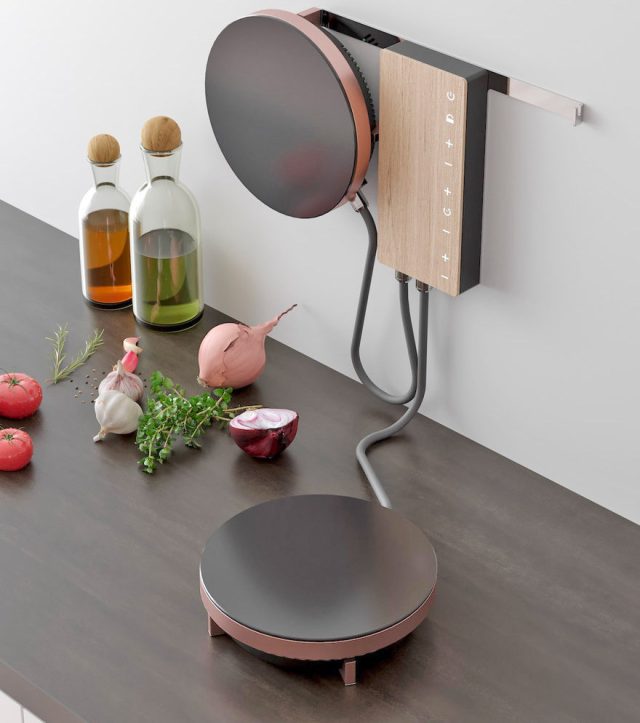 Ordine is an innovative cooking solution and stylish design element that keeps the kitchen worktop free when not in use. You can use one cooking plate or both and then just simply put them back on the wall once you have finished cooking.
Ordine has two round induction cooking plates that can be flexibly positioned and a central touch operated power control unit. A metal wall bracket holds the control unit and is also used to hang the individual cooking plates when they are not needed.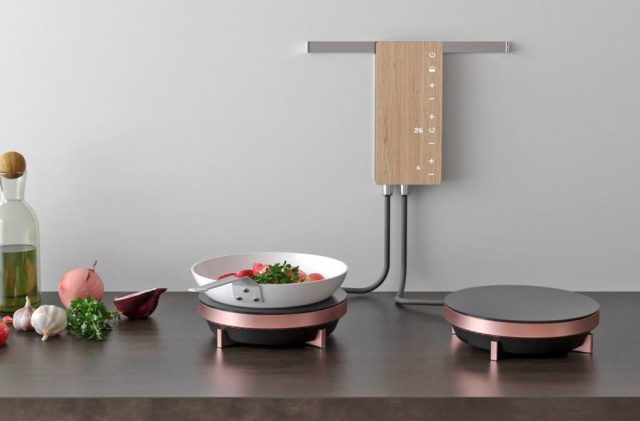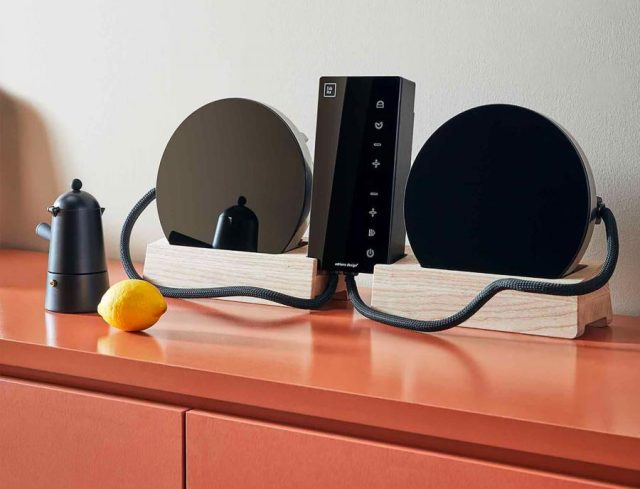 Ordine frees space on work surface and the use of this flexible solution is not even restricted to kitchen. Ordine will effectively turn any area into a cooking station – but only when needed.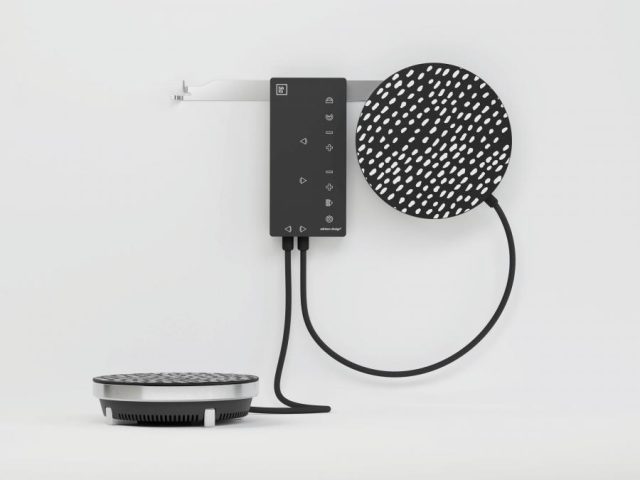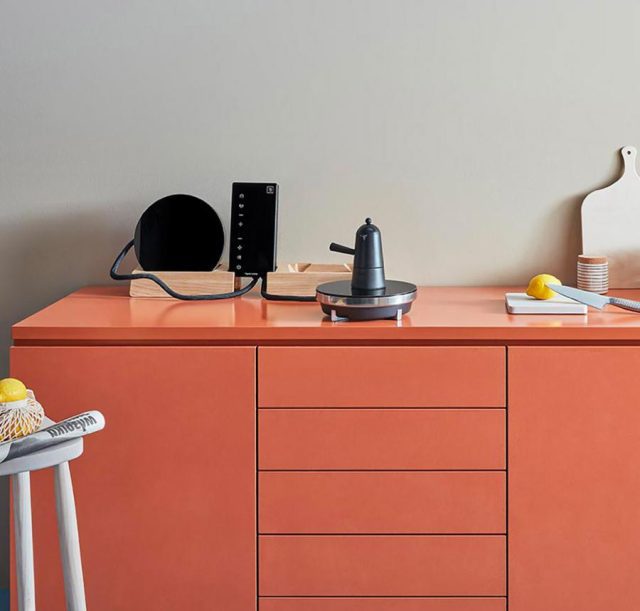 Beyond the kitchen, Ordine is ideal for office working spaces, summer houses, beach saunas and fireplace rooms or any space where a cooking solution is needed but workspace is limited.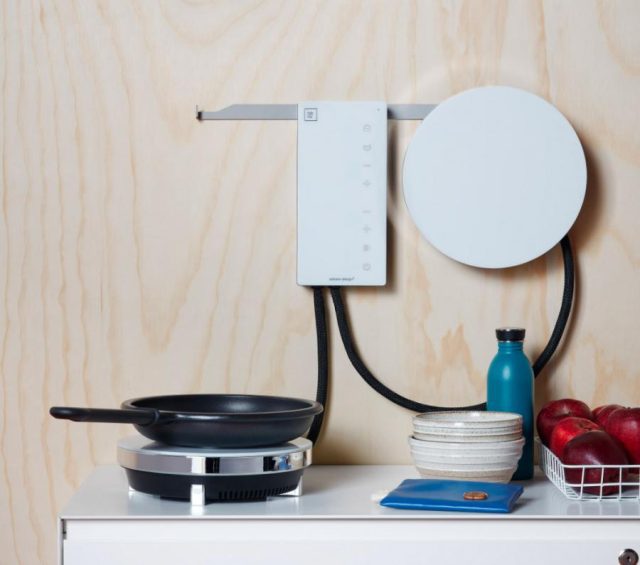 Available colors for cooking plates' rings are copper and chrome.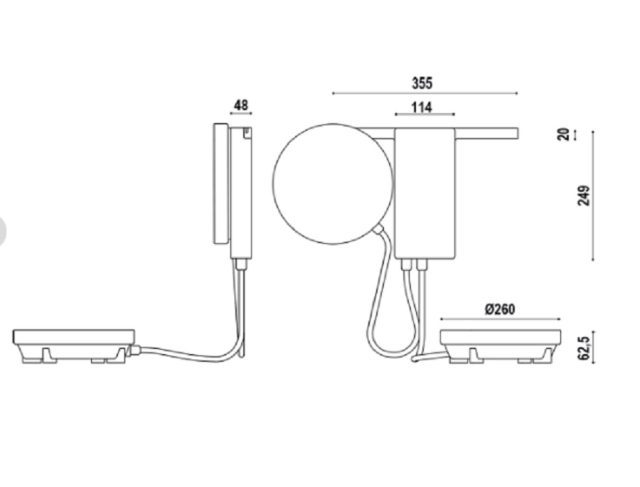 Technical specifications
Savo by Fabita Ordine incuction cooking plates with wall bracket, black glass with copper or chrome rings.
• Outer measurements 690 x 249 x 85 mm.
• Cooking plate outer measurement Ø 260 mm.
• Induction area Ø 170 mm.
• User panel 114 x 249 x 48 mm.
• Wall bracket size 676 x 120 x 85 mm.
• Mounting height from counter top for wall bracket 550 mm.
• Total capacity 3,6kW
• Capacity 1,8kW/induction plate
• Fuse 1 x 16A
• 220-240 V
• Cooking area specific control
• Automatic shutdown and safety shutdown
• After heat display
• Pot size recognition
• Child lock
• Power control 1-9
• Cooking area timer
• Pause
• Reboot
Delivery content:
• induction plates
• Wall bracket
• Plug
• User manual (FIN)
Note:
• Only use pots and pans suitable for induction cooktop
• Do not cover induction air ventilation
• The use of cooking plate may heat the worktop to approx. 70˚C.