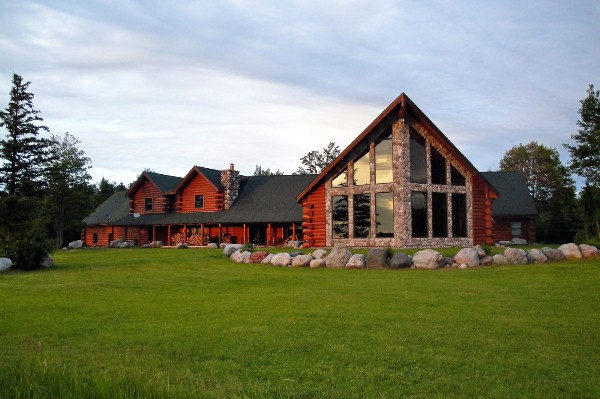 Located near the border with Canada, in Sault Ste. Marie, this beautiful log home is decorated with many hunting trophies in each room that make a lovely and unique atmosphere for anyone. Even if all the rooms are spectacular, the most amazing item is in bedroom which enjoys a amazing log bed. Also in terms of decorations, another unique aspect are the rocks that are found in the living room.  The property includes a full 360 acres and it may be possible to add a private lake.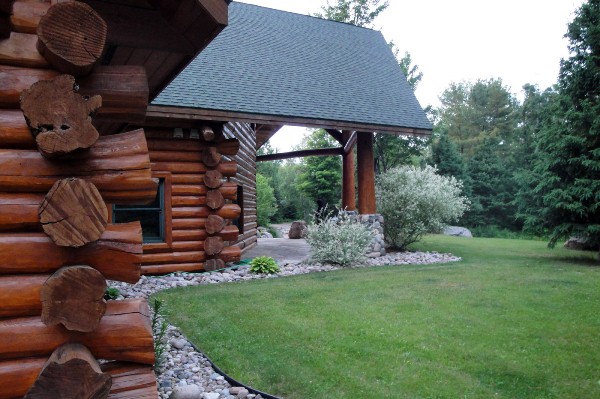 Here you`ll discover some of the finest boating you can find anywhere on Lake Superior, Lake Huron, and the North Channel. You'll have no trouble finding a place to launch your boat and if you own one that you can keep at the house and trailer to the hot spots it opens up rich boating and fishing opportunities. Fishermen can explore thousands of smaller inland lakes for Walleye, Brook Trout, Lake trout, pike, and perch in close proximity, within three hours or less from the house across the border.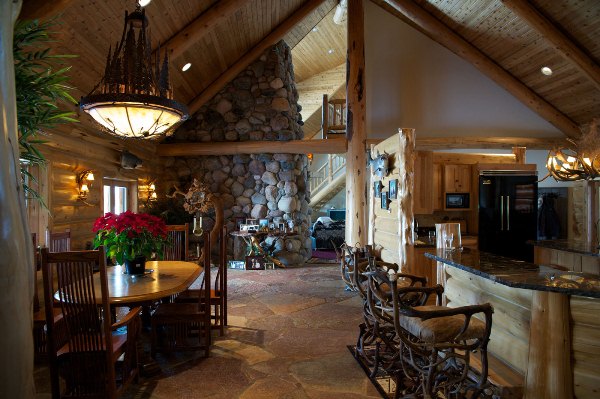 Recreation choices vary with the seasons and include a wide variety of places to go and things to do including Tahquamenon Falls, Searchmont Ski Resort in Canada, endless snowmobile, 4-wheeler, and horseback riding trails in every direction, the Great Lake Shipwreck Museum, and the spectacular Algoma Central Railway train rides into the Canadian wild in the deep snows of winter or the spectacle of fall colors, an experience you will remember. In winter explore the wild to your heart`s content by snowmobile as featured at Ontario snowmobiling.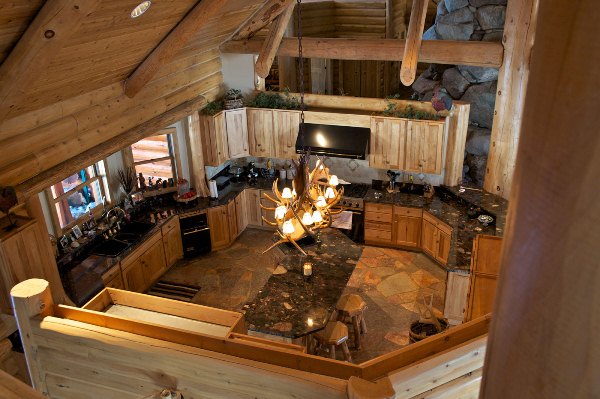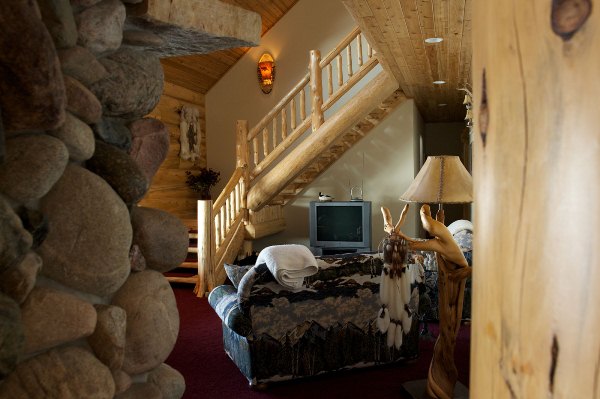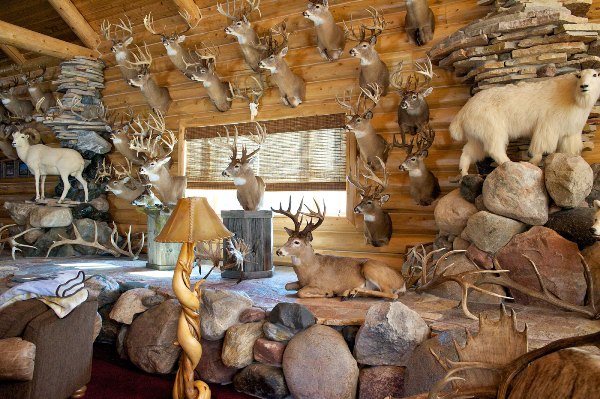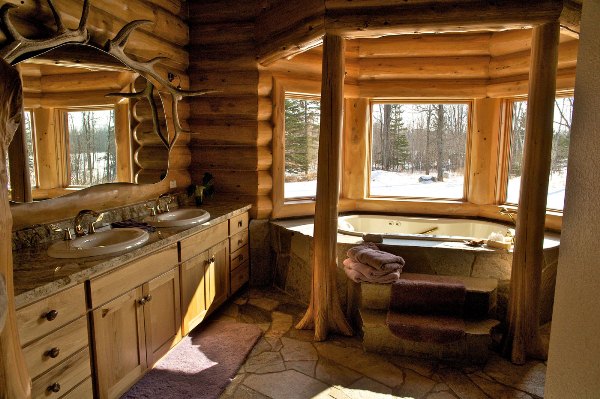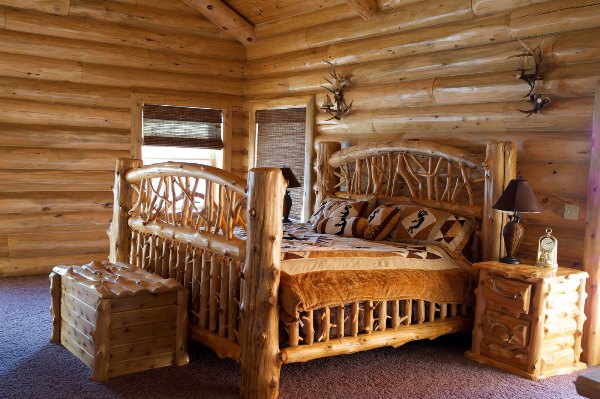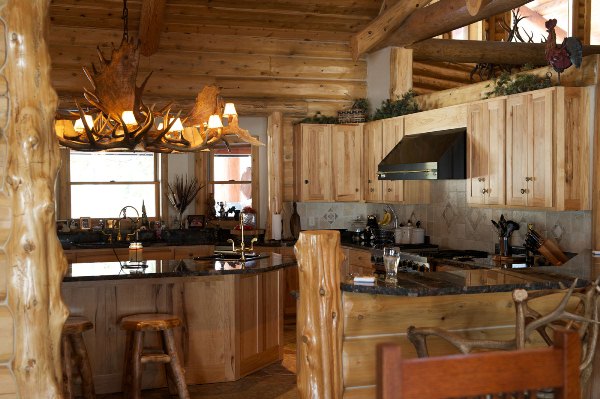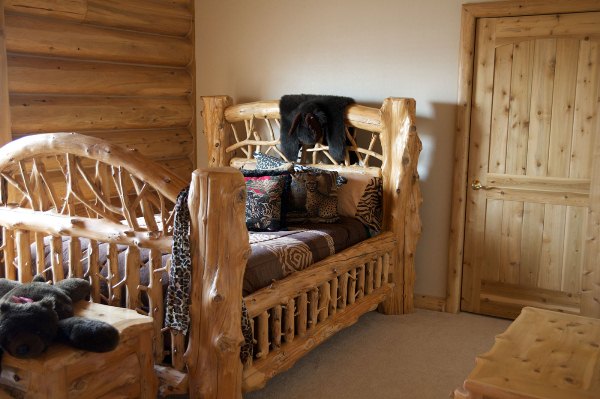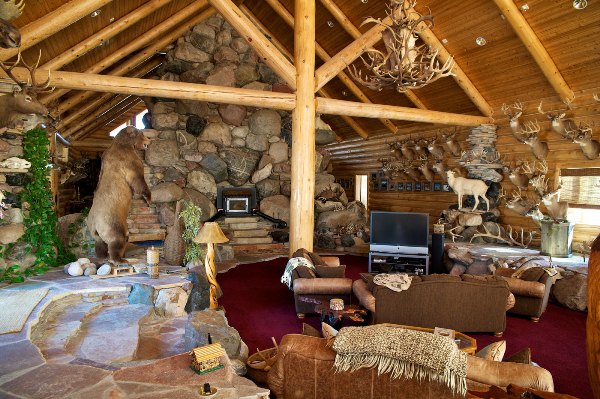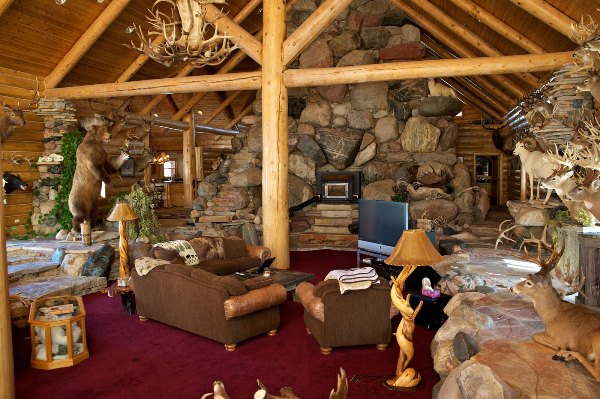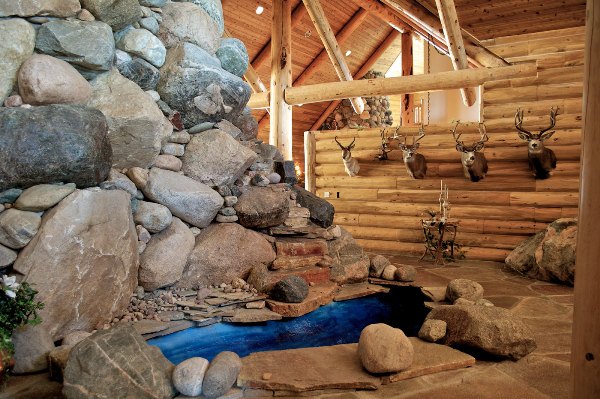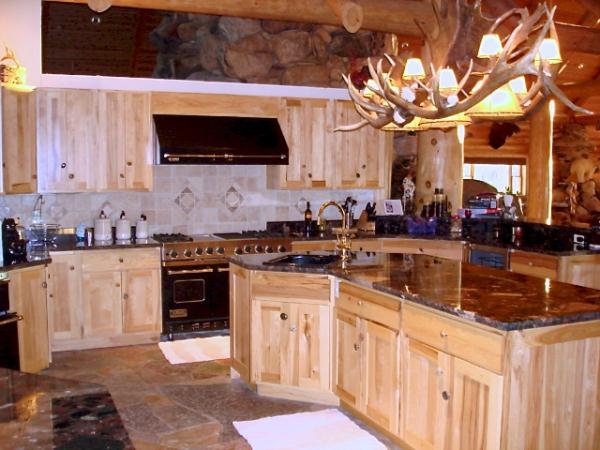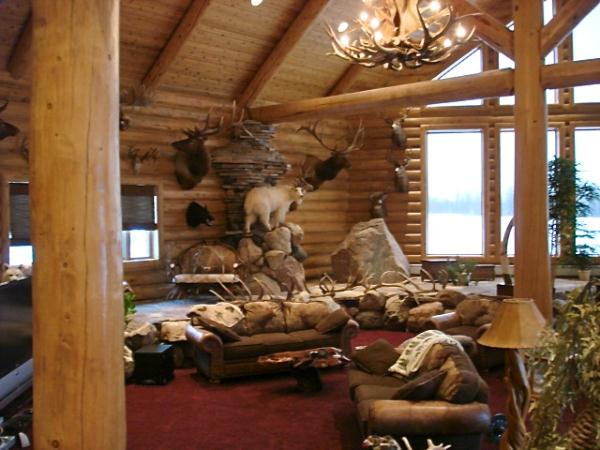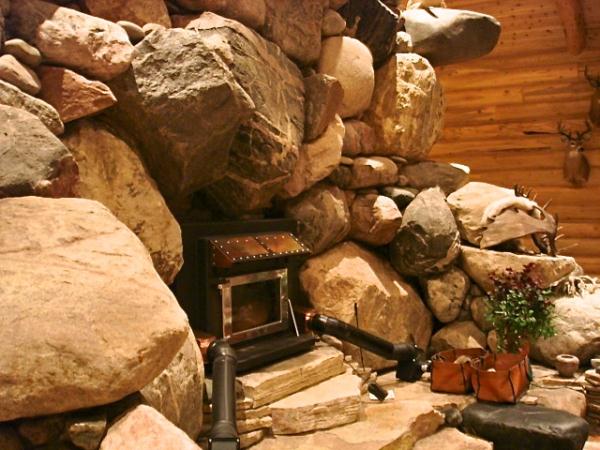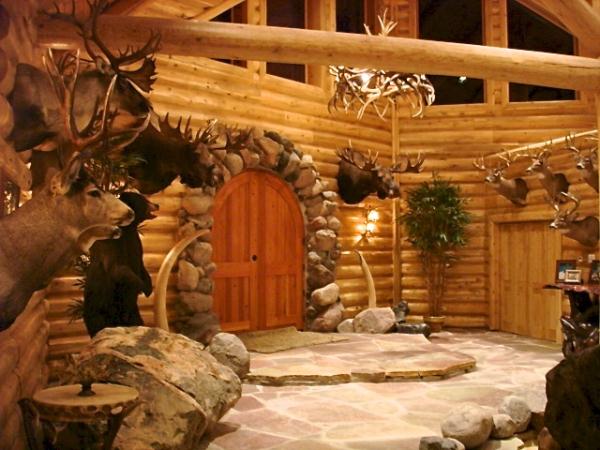 Source: Miwaterfront