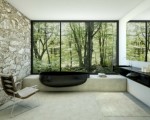 Take a look on this sleek selection of bathrooms designed by the talent at Danelon Meroni: "We are product designers, dreamers and doers who want to do great work for ambitious clients" …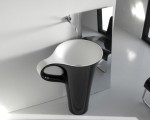 ArtCeram is a Italian reputable company with vast experience in ceramic art, which now enjoy an experienced team and always full of ideas and creativity. With a perfect balance between function, innovation and development, they has helped the company grow internationally through ...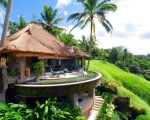 The Viceroy Bali's gorgeous valley location is highly regarded for its warm light and harmony with nature, its views and its quiet and unhurried ambiance witnessed at very glance. Here are located some very nice vilas, waiting to be visited by tourists from all corners of the ...