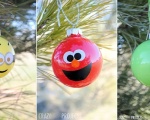 Use of decorations for the Christmas period in your home should be a relaxing activity and not a stressful one, like many people and websites suggest. According to the complexity of the pieces you want to decorate your house with, the time spent actually preparing the residence can ...
Combining some Christmas winter activities doubles the fun and makes the whole experience a lot more memorable. Try to mix decorating a Christmas tree with making a snowman. `How` you ask? Simple and creative, after reading this few steps, you will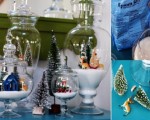 Turn your holiday from an overwhelming experience into a couple of lovely weeks. You can savor every day of it and still have a wonderfully decorated home, not stressing about what everybody is going to say regarding how much money you spent on making your house the warmest in neighborhood. ...