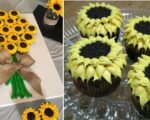 Now I am showing you how to pipe these pretty buttercream sunflower cupcakes. Throughout the video I show you step by step how to prepare your cupcakes, pipe the sunflower petals and use 2 different piping tips to create the center of the sunflower.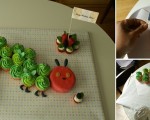 Seems like this summer the internet is full with great recipes for a children's party. This one fits the description just well, as it is a cake shaped liked a caterpillar. When you think about a party, cakes are always involved somehow and in case of a children's party ...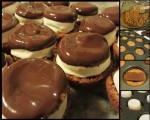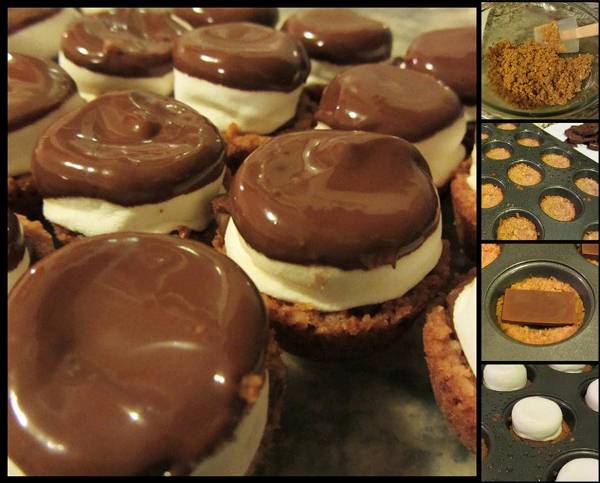 As cupcakes become more popular, it is a challenge to come up with new and exciting new recipes. A delicious type of cupcake, that involves marshmallows and sweet chocolate, will let everybody drooling. Even before they taste it, people will stare with a mouth-watering feeling at ...