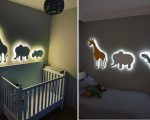 This is a great idea for the kids bedroom. You can choose Giraffe Wall Light or Elephant Wall Light or Dinosaur Wall Light from the options with any colour you want. These are available in the link below…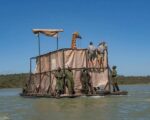 A giraffe on a boat is a strange sight, but because of recent events in Kenya, a rescue mission had no other choice than making a powerful intervention. Conservationists in Kenya headed to Lake Baringo where severe rains raised water levels dramatically endangering the local species. ...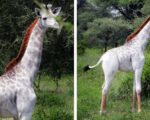 Albino animals are very rare, and occasionally a lucky photographer manages to catch one on camera and share it with the rest of the world. Omo, the 15-month-old albino giraffe was spotted in Tarangire National Park in Tanzania, by Dr. Derek Lee who works as a scientist at Wild Nature ...