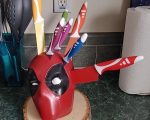 This is a highly detail and fully hand painted kitchen knife head block storage that can be use as a gift decoration piece for the someone that love Deadpool. This is available in the liunk below…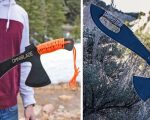 A Machete is the most amazing tool you can have. But what if you can have a Machete that also includes an Ax and Saw? You get the ultimate tool for anyone loving the outdoors.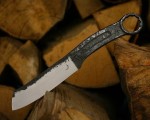 Turning an unused household object into a fine tuned tool is not new. Even though you might be tempted to believe reusing stuff is a modern trend, people have been resorting to this technique for many ages. But you can still support the method of reshaping metal in an interesting ...