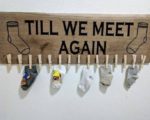 Each piece has its own natural imperfections, such as holes, knots or other blemishes which we do not attempt to hide in any way. We feel this is what gives our products their uniqueness and that farmhouse charm that we all LOVE!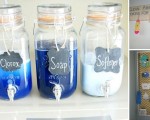 Doing laundries can be relaxing sometimes, but the right environment can contribute a lot to this feeling. Setting up your laundry room is not that much of work, especially if you use lots of recycled items. To organize your laundry room the best and nicest way, you can use a lot ...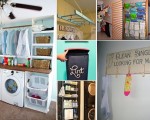 The laundry room – a crucial part of any household which has a lot of washing and ironing to do. The bigger families understand this, but even a new couple will learn that a clean and organized laundry room will prove a lot helpful on days when washing a tone of clothes. In other ...