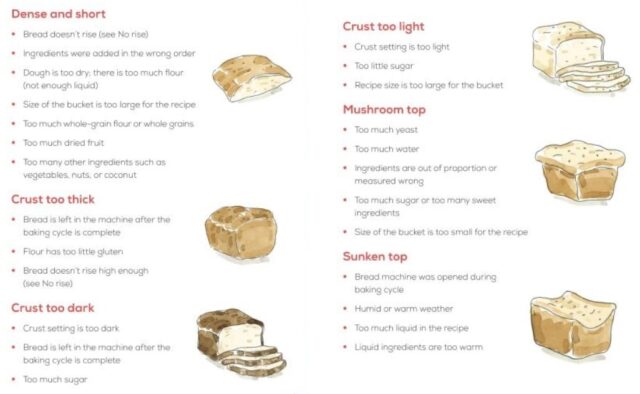 What's the point of using a bread machine if you still have to prep the dough, make the filling, and watch it bake? Making bread should be simple… and now it is.
Put down the dough and pick up this book. The No-Fuss Bread Machine Cookbook is the first and only collection of truly easy, hassle-free recipes that give you delicious homemade loaves of bread every time. With more than 150 recipes that use easy-to-find ingredients and require minimal work, this bread machine cookbook will set you up for baking success.
Finally, a bread machine cookbook that shows you how to use your bread machine for its intended purpose―convenience!
BREADS GALORE Enjoy endless variety with Vegetable Breads, Cheese Breads, Spice and Herb Breads, Holiday Breads, and much more…
THAT LOOKS DELICIOUS Beautiful photos of bread recipes from each chapter will inspire your baking and have your mouth watering in no time!
BAKE IT EASY With tips for operating and troubleshooting the latest bread machine models, your baking tech support is there when you need it.
No hard-to-find flours, no added gluten, no checking every 10 minutes to see how your bread is rising. The No-Fuss Bread Machine Cookbook does it all for you. It's that simple.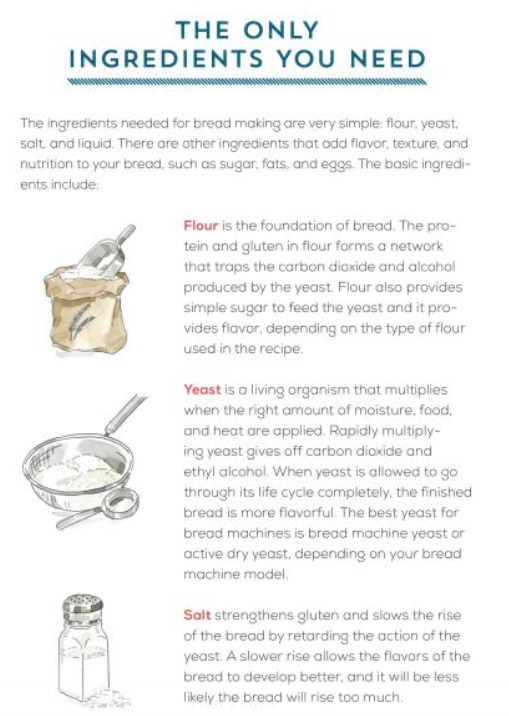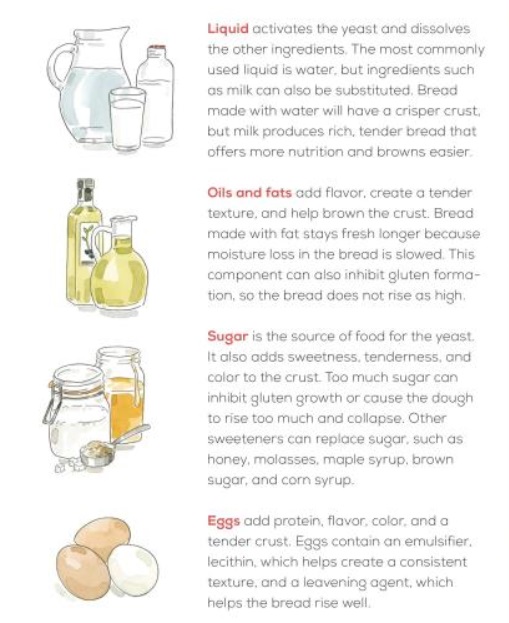 More details… The No-Fuss Bread Machine Cookbook: Hands-Off Recipes for Perfect Homemade