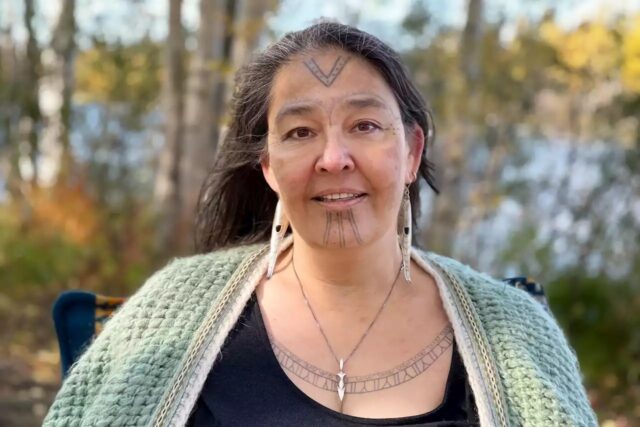 Tattoos are an ancient art, as most tribes have used this form of self-expression to establish a hierarchy between their members or tell their background stories.
There are many parts of the world where the original tattoo practices are long gone, and modern ones took over and this almost happened to the Innuit community too.
The group's specific tattooing practice is called Kakiniit and it almost died out when the Catholic Church tried to ban it centuries ago. Since it was seen as evil by the church, they tried to eradicate it, but it is still carried on nowadays by members of the Inuit community.
Gerri Sharpe proudly showcases her tattoos consisting of lines and dots and made in the traditional Kakiniit style. Even though her tattoos are not that common in big cities, in Gjoa Haven, where she grew up, most of the women of the community have similar designs as hers.
She states that Kakiniit is deeply connected to the history of the Inuit people and is part of their culture, which means preserving this traditional art is of utmost importance.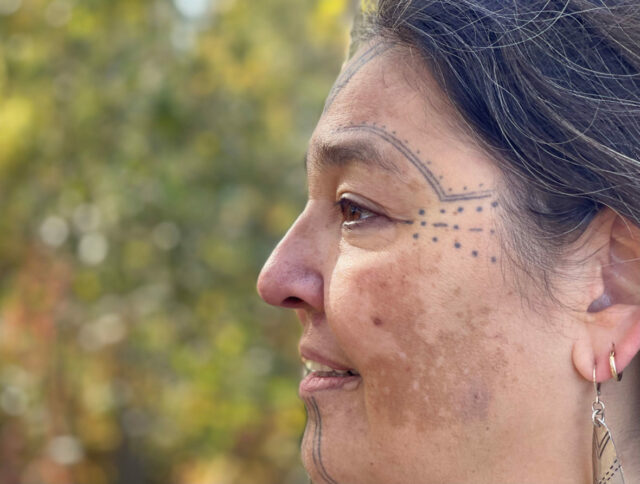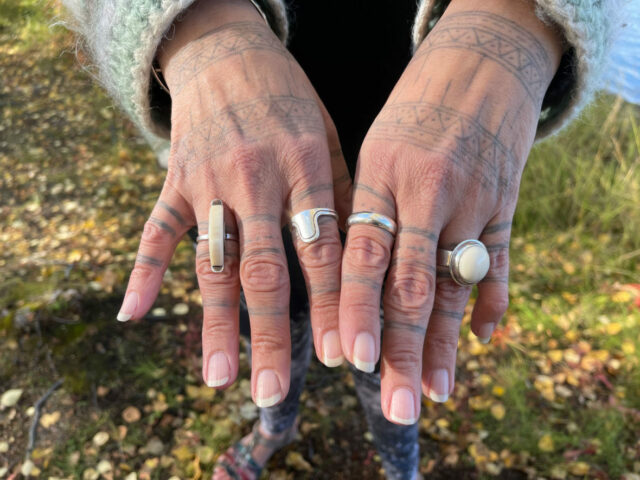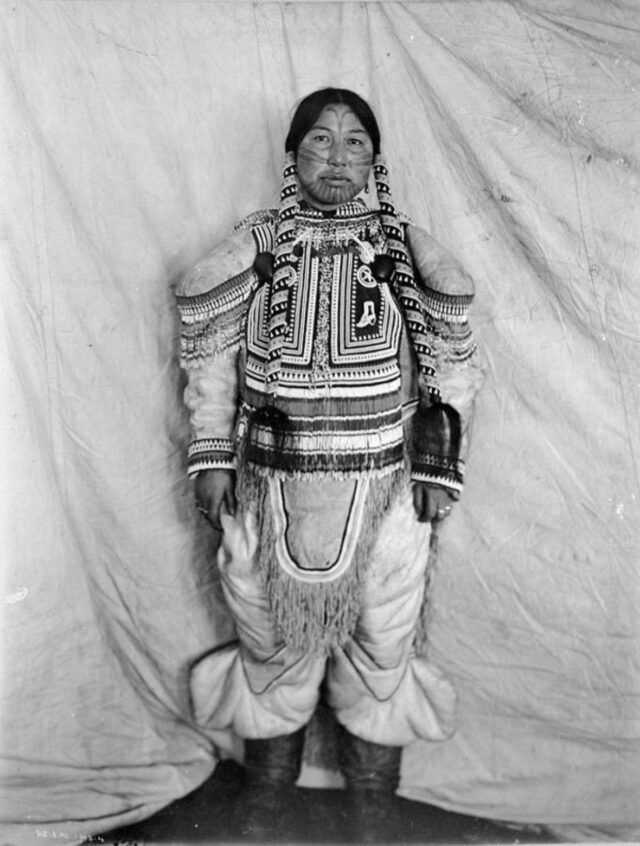 via: cbc.ca