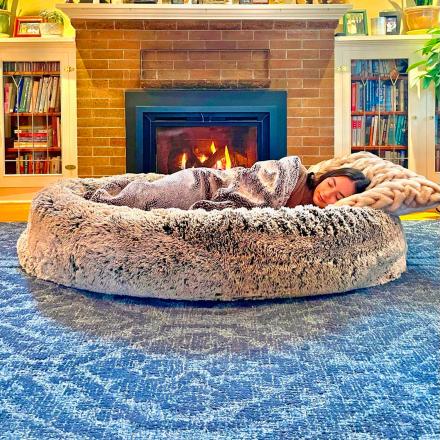 The Plufl offers an unparalleled napping environment designed to alleviate stress and anxiety.
The Plufl is a premium napping bed engineered to provide the optimal napping experience. It is created to maximize comfort and foster a sense of security, delivering relief for those who have ADHD, stress, and anxiety-related issues. A nap in the Plufl will boost your mood and have you feeling refreshed.
The Plufl is more than just a human-sized dog bed. Through many prototypes and iterations, we have meticulously crafted and designed the Plufl with premium materials to deliver an experience like no other.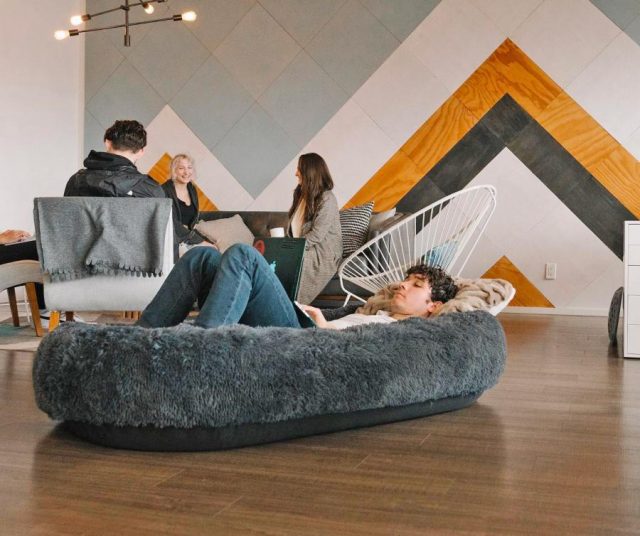 Its features include a thick pillow border for users to tuck their hands and feet into, an orthopedic memory foam that provides ample support, and a soft, luxurious faux fur that is calming to the touch. Its oval shape cradles you into a natural fetal sleeping position that will have you sleeping like a baby in no time.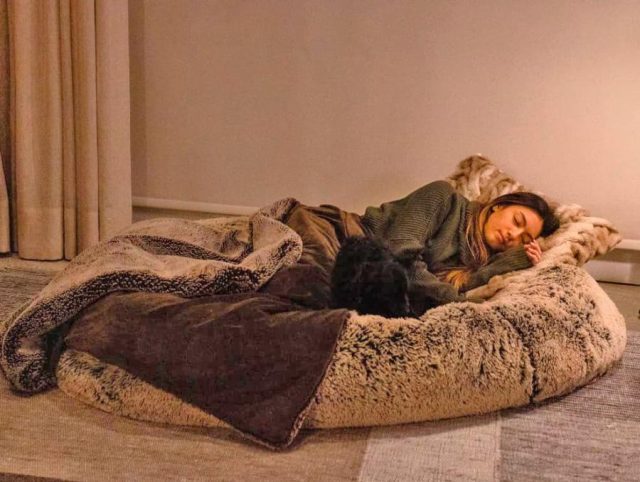 More details here…