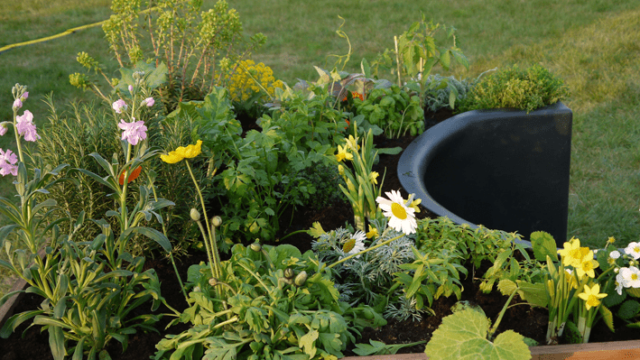 The purpose of La Valise, a French collective of architects, is to bring together communities through their work and to provide spaces in which people can interact with one another and their surroundings.
They designed TERRAform, a concept of raised beds that was first born as an idea in 2004 and was in the making until now. The main scope of TERRAform is to help people who are marginalized because of health issues, to interact with gardens and gardening.
They started working on this project in close collaboration with people in wheelchairs, to make sure their project serves their needs.
Made from recycled and cleaned polyethylene and built to fit wheelchair dimensions, the raised bed design comes to life in the form of a table-like garden, that allows easy access to the soil and plants.
The TERRAforms are in beta testing mode around France in a limited number of 100 pieces, but La Valise plans to create more if they serve the community well.
They are also working to make the purchase of the raised beds accessible to everyone and to ship them worldwide as soon as possible.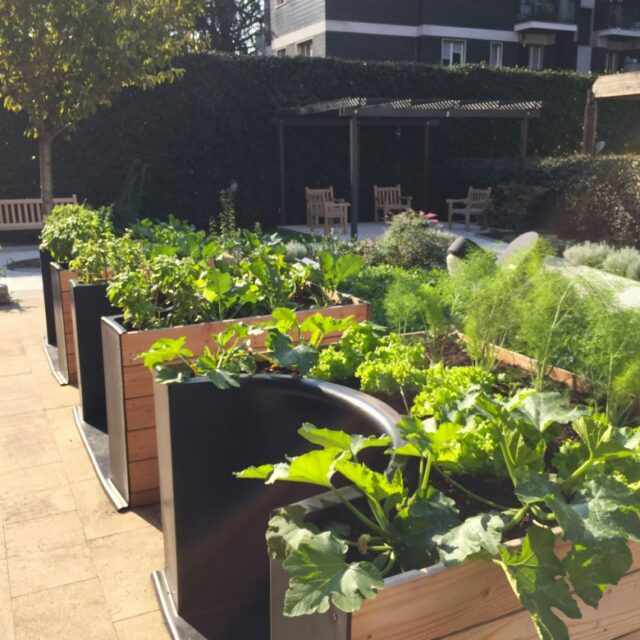 You might also like: