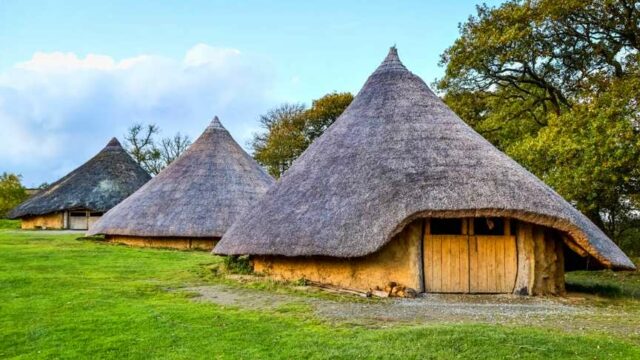 Tiny houses have been around since ancient times, as it was the most convenient way to build shelter and keeping one's family safe during the cold season.
But modern days have brought us a need for expansion, more space, and the need to own large homes.
Big homes are not the most eco-friendly and cost-effective and in recent years people have been looking for ways to switch to tiny houses and off the grid systems.
If you visit Pembrokeshire in Wales, you can notice ancient examples of tiny homes beautifully preserved.
The small homes are called Iron Age Hill Forts and were built 2000 years ago, and archeologists did an amazing reconstruction job on them recently.
They are roundhouse and work on the same principle as a self-sufficient tiny home. These being among the first examples of such construction, every tiny home-enthusiasts should watch the video presenting their story in the episode called Tiny Homes of the Ancient World, featured on the Living Big in a Tiny House channel.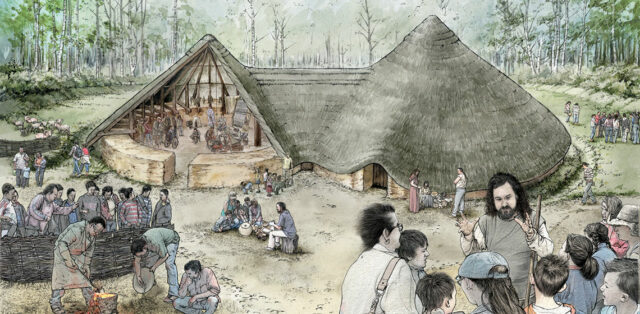 source