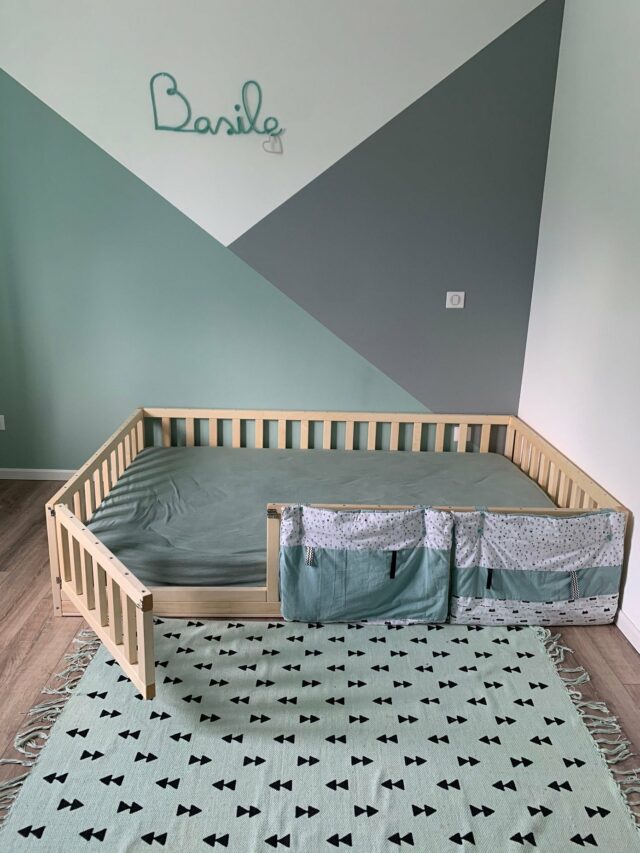 Wooden house bed is made from polished high class aspen or alder wood.
The wood is painted with ecological , baby safe natural protective wax for wood, containing linseed oil that is specially prepared for wood processing, colophony (pine resin), bees wax and composition of other high quality waxes, it has a pleasant aroma of honey.
Waxed wood surface continuously maintains velvety gloss, obtains additional wear resistance and water-repellent features. Wax prolongs wood lifetime and fills scratches. Just waxed surfaces inhere slight honey aroma.
Advantages of wax for wood:
+ Natural product containing bees wax.
+ Protects from moisture and dirt.
+ Ensures antistatistic features of surface (doesn't attract dust).
+ Grants slightly velvety gloss.
+ Waxed surface is easy to clean.
+ Coating can be easily renewed, also locally.
+ Increases mechanical wear resistance of the wood.
+ Doesn't form a film on the wood; therefore doesn't peel.
+ Waxed wood breathes.
+ Has pleasant honey aroma.
+ WAX DOES NOT CONTAIN ANY CHEMICAL ELEMENTS AND IS SAFE FOR YOUR BABY!
Available any colors: white, green , red, pink , black, brown, beige, yellow, blue, purple, lavender and others.
If you need a different size or other changes, please contact me. We will make any changes. Bed house height and width can be customized.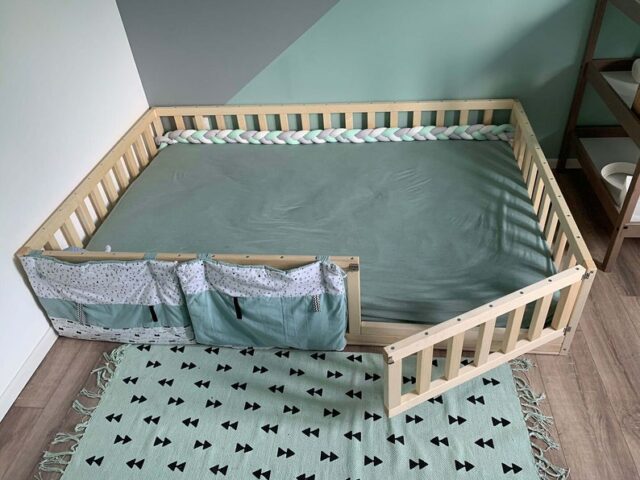 Find it HERE…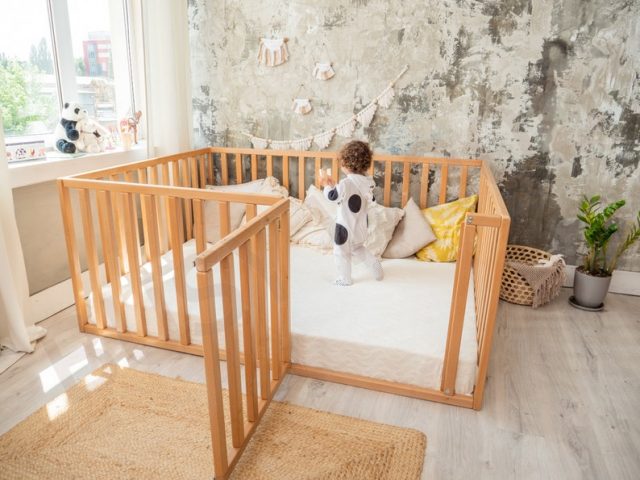 Find it HERE…