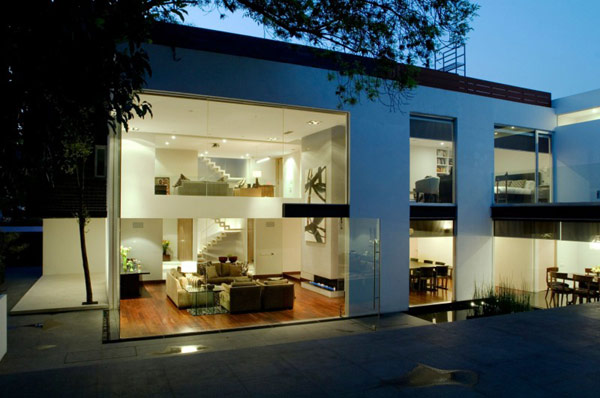 Casa Lomas de Chapultepec is a modern architecture project designed by Mexican studio Paola Calzada Arquitectos and located in Chapultepec, a residential district in Mexico City.
In order to create a harmonious unity of the virtues that offered a house from the 70s and the current needs of a family, Paola Calzada Arquitectosfue was commissioned to design, remodel and modify the interior-exterior and to offer something special to this house…extravagance.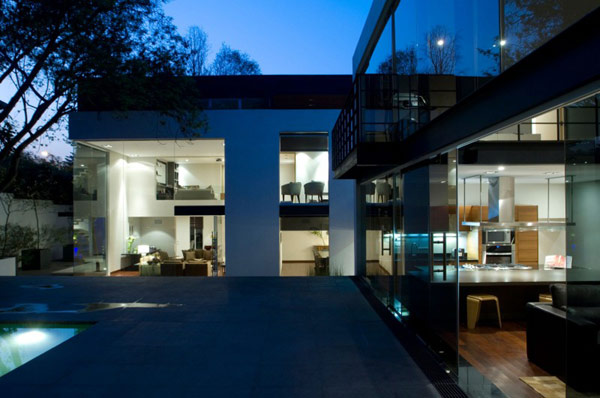 One of the most important objectives of the project was to make a "structural recycling" leveraging the available spaces, changing them in terms of shape and finishes to maximize their virtues.
Once inside, a potential visitor is likely to be impressed by the highly modern furniture elements, materials and arrangements, Natural stone and wood dominate the interiors, being "responsible" for most of the indoor textures and preventing monotony.