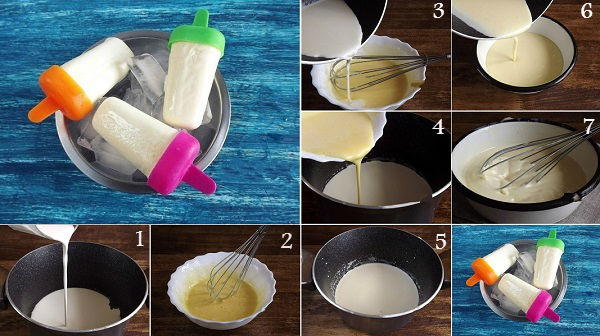 With the sunny warm days right behind the corner, you have to learn how to make a tasty and fresh dessert. So when it's hot outside and you have no where to run away from the Sun, you will `fight` with this nice piece of dessert. We like to share this simple recipe for making vanilla ice cream.
Ingredients ( 10 servings)
500g of cream
4 eggs
100g of powdered sugar
2 Pc vanilla
Begin with taking a stew pot and heating up the cream to a boiling point. When you notice bubbles appearing, remove immediately from the oven and move on to the next task. Stir the egg yolks with powdered sugar and vanilla sugar into a porous mix. Keep on stirring while you add a bit of the heated cream. Then, pour all of the contents into the pot. Try to heat it to a boiling point again, whilst mixing, until it gets thick. Empty the pot into several small trays or bowls and freeze for up to 4 hours. If poured into one single bowl, you will have to stir very hard once in a while, like every 20 minutes. Use some ice-cream sticks to serve. Yummy!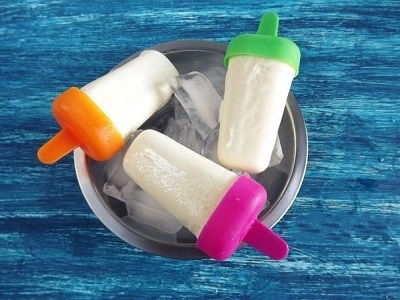 source: recepti.kz
Ready for more amazing ideas? Check below!