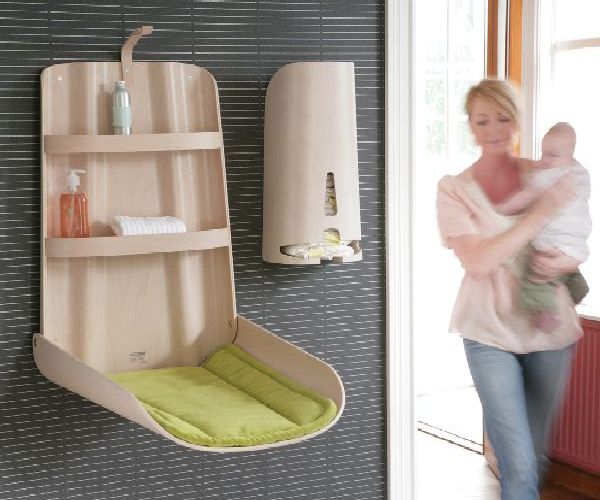 An innovative and practical idea comes from the Sweden brand Bybo, that brings comfortable, ergonomic, and modern design for baby products. All the company products distinguish by ergonomic and safe design and are made in accordance with EU safety standards. Perfectly ergonomic, rounded and simple in design, this innovative wall-mounted baby changing diaper is easy to open and close. Fitted with two shelves with protective raised sills, it supports your baby safely and securely.  Placed to your convenient height and neighbouring a wash-basin will facilitate the function. The most practical of Bybo's products is this modern wall mounted changing table. A practical well arranged shelf system for your accessories, gives you a better control over the child.Price for this product is…€ 333. let's see the Wall Mounted Baby Changing Tables  picture below:
Max measurements folded:
Height 870 mm. Width 520 mm. Deep 180 mm
Max measurements open:
Height 870 mm. Width 520 mm. Deep 760 mm
Weight
Weight 6 kg
Wood
Made of moulded beech veneer. (Class A)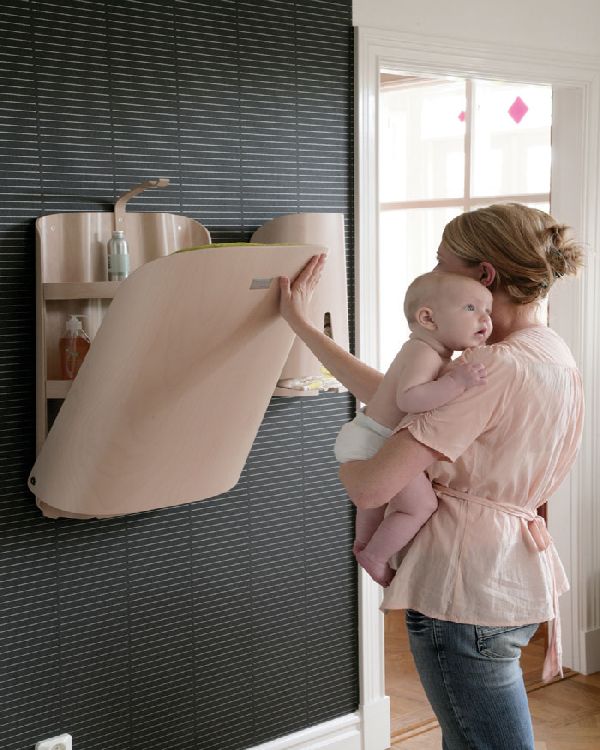 Sanded to highest standard and finished in an environmental friendly lacquer. White lacquer, transparent whitewashed surface or walnut.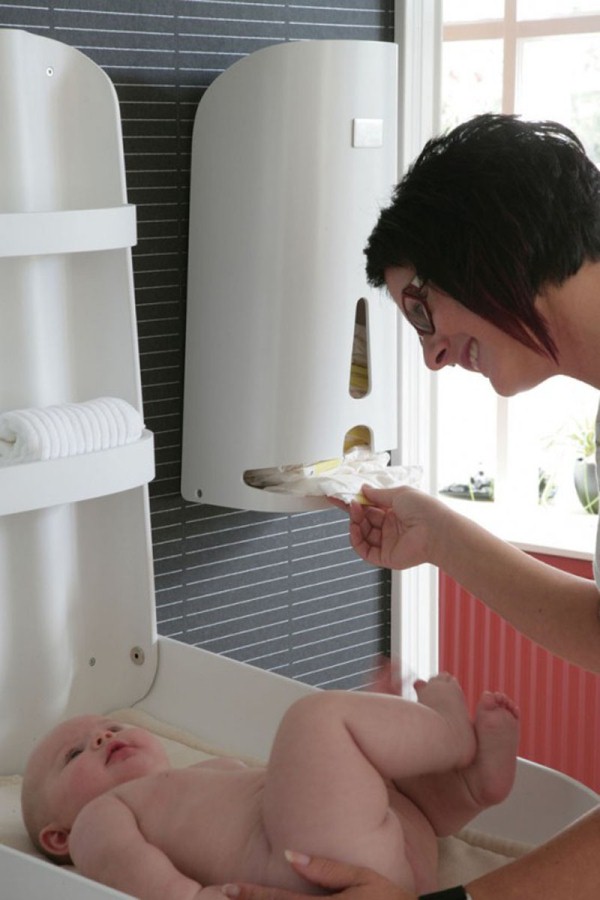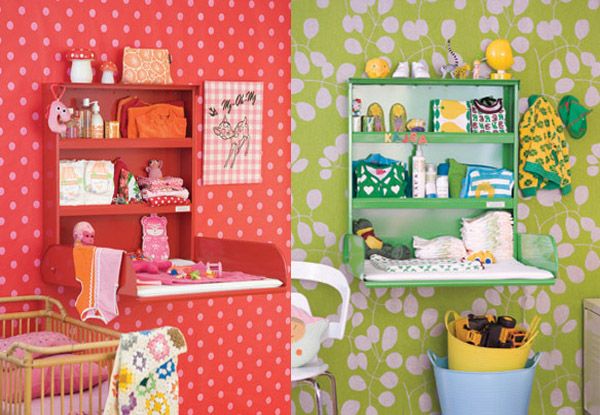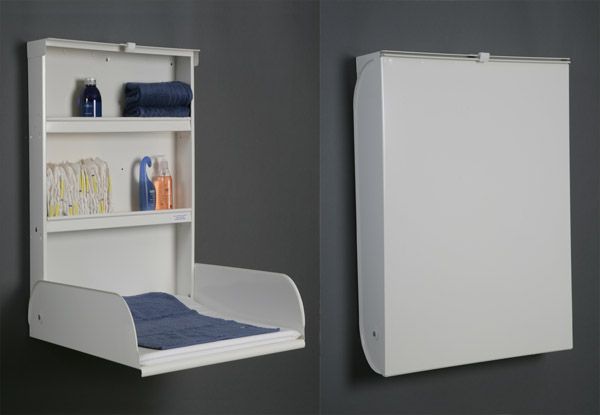 Price for this product is $379 from Easy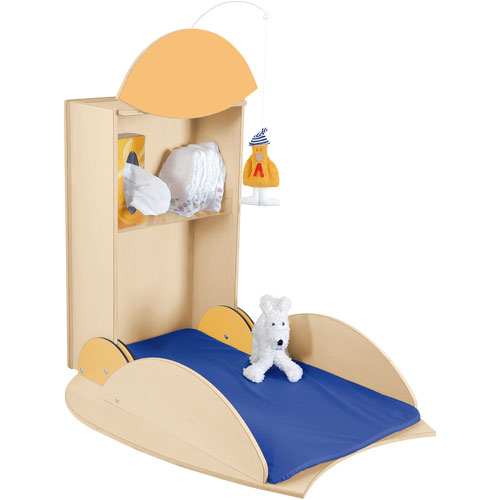 Price for this product is € 349 (Deutschland)

Pr