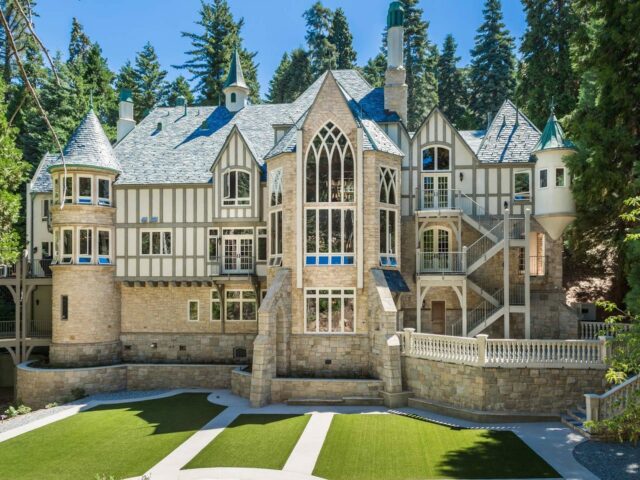 How would you like to spend a night in a real castle for just $129 per person? This dream can become a reality by just a click, as you can book this amazing Southern California-based castle for you and your friends.
The Castle in the Forest is a stunning 10,000 square feet residence and can sleep 20 people but can also be rented for events such as small get-togethers.
Among its rooms, you will find a game room, a pub for hosting parties, and even a wine cellar.
The castle in the Forest is listed on Airbnb and has a lush interior, which looks almost to good to be true. Designed in a gothic style, the interior features several fireplaces in different rooms, huge windows which let in plenty of sunlight and an amazing view of the forest surrounding it.
The castle also features multiple fully equipped kitchen, that looks just as luxurious as the rest of the mansion. There is a large formal dining room, which resembles a ballroom where you can eat together with family and friends and a Bavarian-style pub for evening relaxation. Featuring 6 bedrooms and 7 and a half bathrooms, the Castle in the Forest is perfect for a large get-together with the entire family or a private event.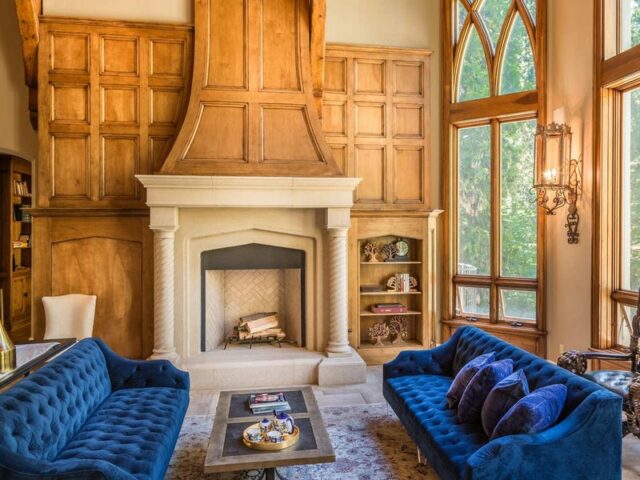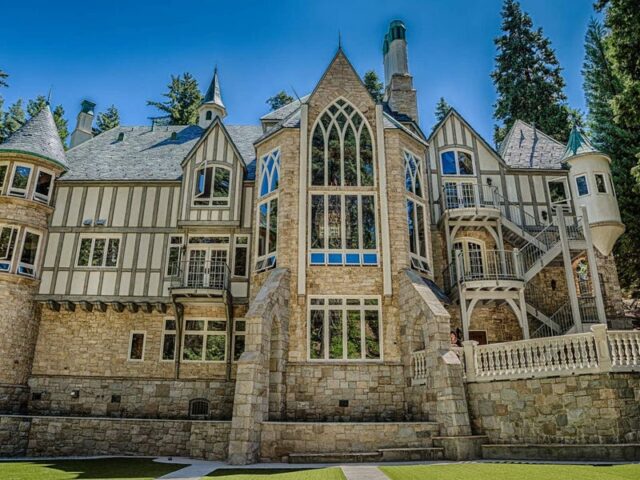 Such an amazing property and $2,595 per night for the entire place sound like a real bargain.
The castle is available for rent on Airbnb