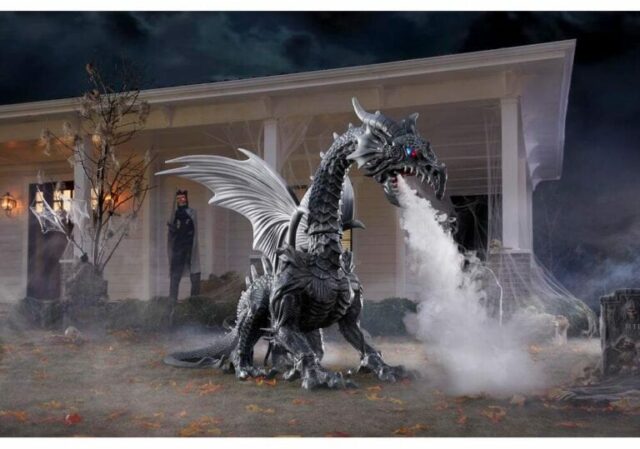 The summer went by so quickly and Halloween is just around the corner. With all this craziness all around it would be fun to take your mind off serious things and start preparing your home for fall festivities.
That's why Home Depot started to sell this awesome giant dragon that breathes fog and is the perfect Halloween decoration. The huge dragon sculpture is animated so it can come to life right in your yard and is 69 inches tall.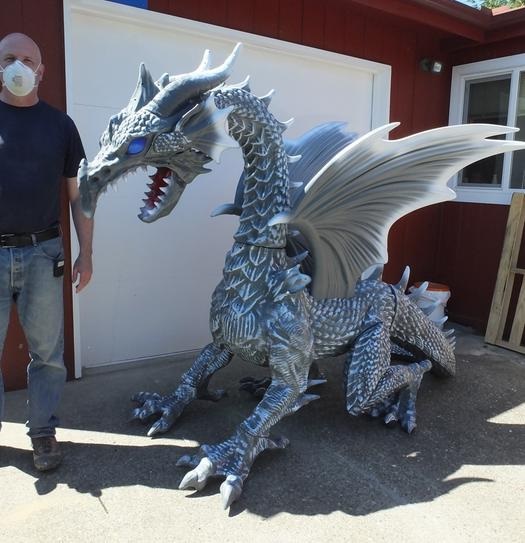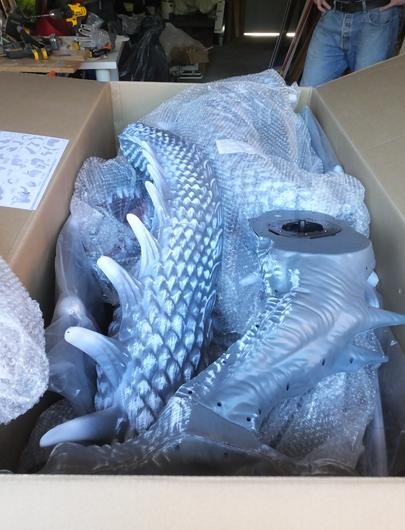 The piece comes disassembled, but it is very easy to assemble at home and just imagine the reaction of your neighbors once it's up and running. The dragon even has glows in the dark with its red eyes, so it resembles the magical creatures from fantasy movies and the fog machine which can be attached to it can be bought separately.
You can buy it from Home Depot for $399, but it is such a cool investment especially if you have children, as they are going to be fascinated by it and win all the Halloween décor competitions.