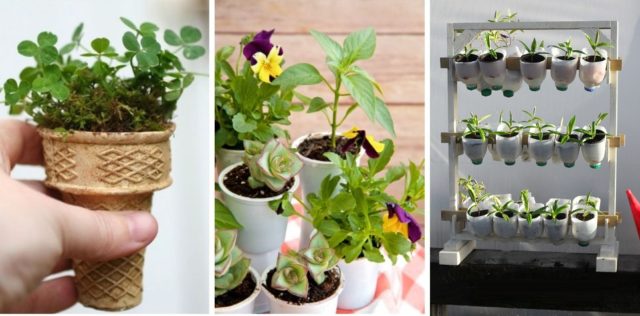 Starting a garden isn't hard, but it can be dull. So instead of lining up those ordinary pots, choose a much more creative approach: recycle stuff from your home and transform them into pots for your seedlings! From toilet paper rolls and newspaper to plastic cups and egg cartons, you can be as creative as are the recyclable things in your home. If you don't like those suggestions, you could opt for natural materials like citrus fruits or eggshells, they will do just as great! Browse through all of the ideas featured here until you find your favorite. From there you're a few steps away from having the most creative seedling garden in the neighborhood.
#1 How To Start Seeds In Eggshells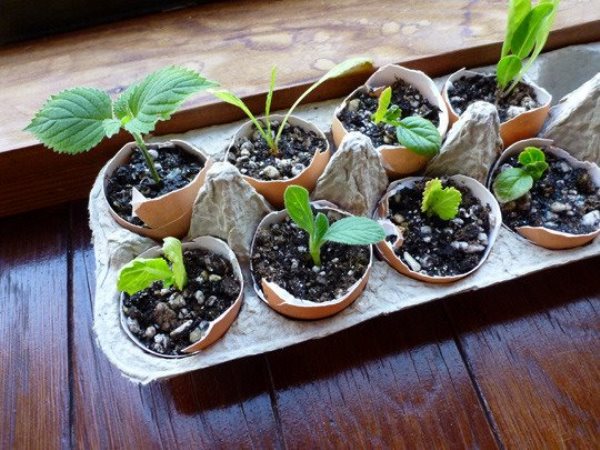 Don't throw out those empty eggshells after making breakfast – put some soil in them! Be careful, they are very fragile. Here is what you have to do… check out here…
#2. How to Create
Newspaper

Pots for Seed-Starting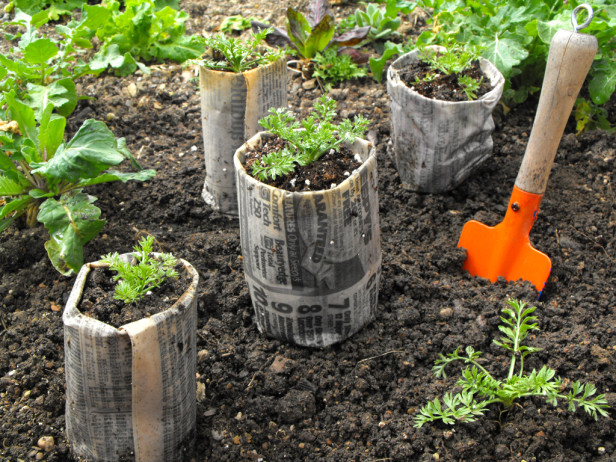 This clever little technique is the best when it comes to starter seeds. Because the material is biodegradable, the plants can go directly in the soil after they've grown from seeds. More details here…
#3. A
Citrus

Peel Starter Pot For Seedlings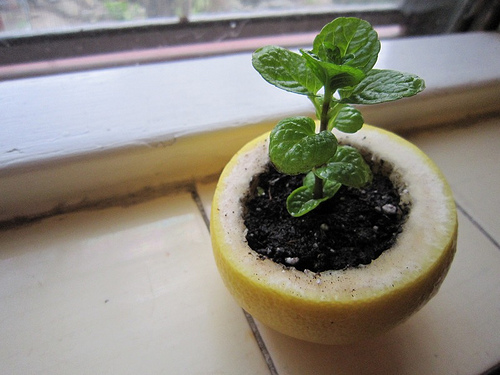 Just poke a hole in the bottom of the peel for drainage, fill with potting soil, then add two seeds and some water. More details here…
#4. Egg Cartons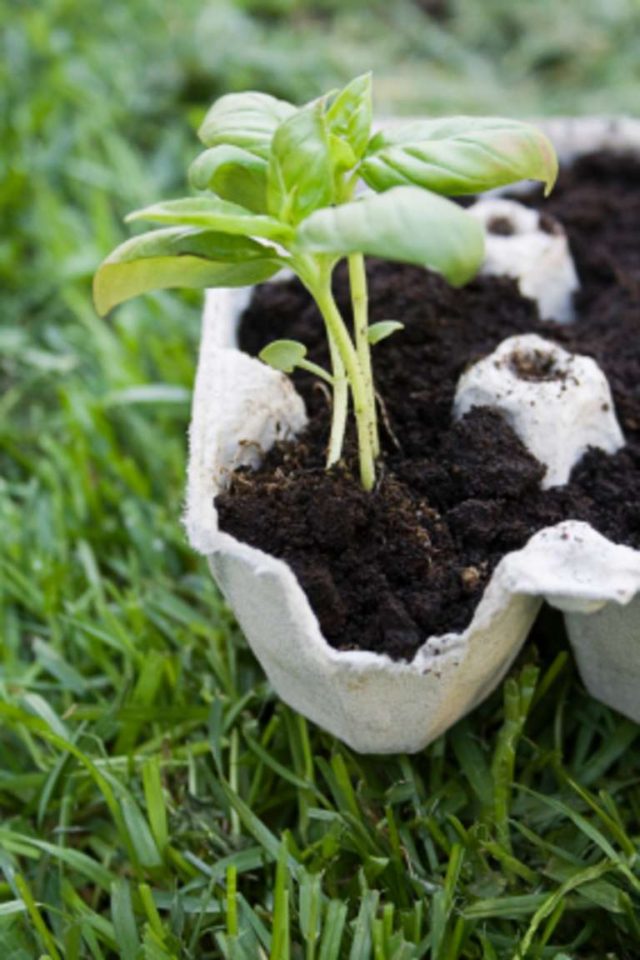 #5. 
Ice Cream Cones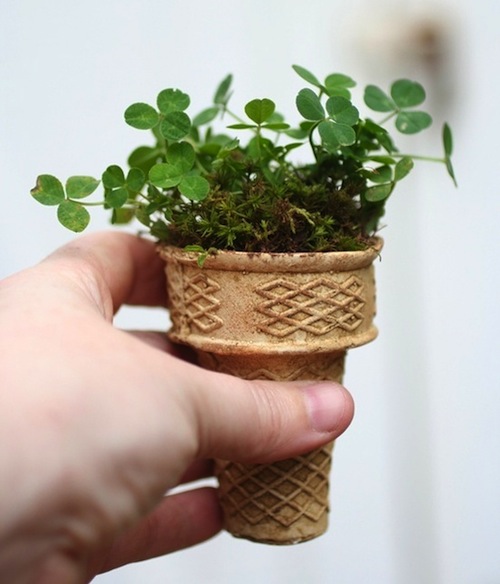 It's biodegradable and is the perfect way to start a small garden.