6. DIY Desk organizer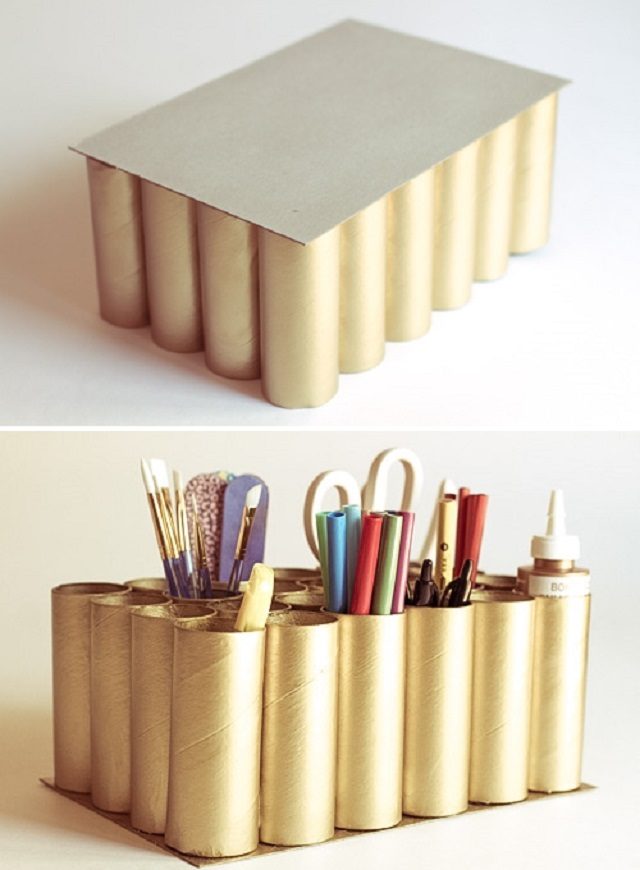 If you need a place to store pencils, pens, and other office supplies, then create this neat and cute stationary organizer. Spray paint numerous toilet paper rolls a solid color, and then attach each roll to a piece of cardboard.
7. DIY Bird Feeder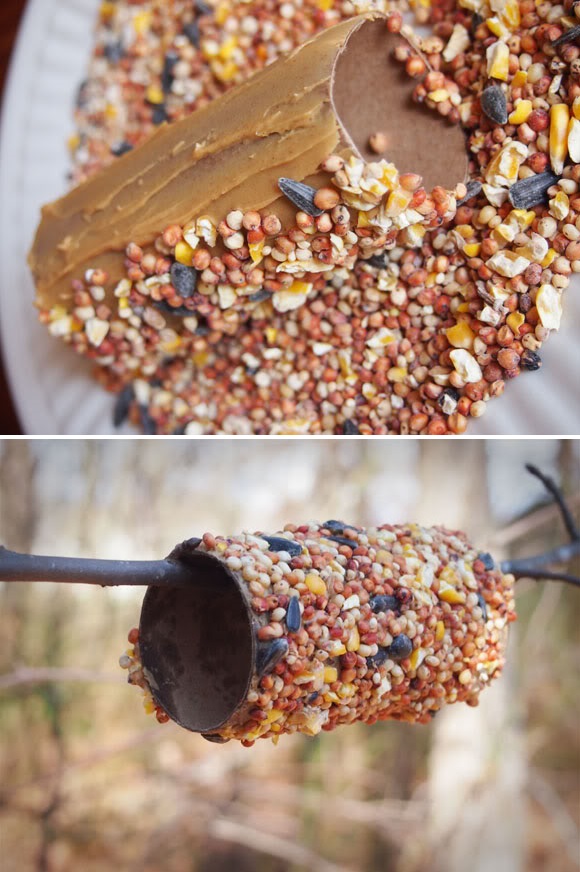 8. Organize Your Cords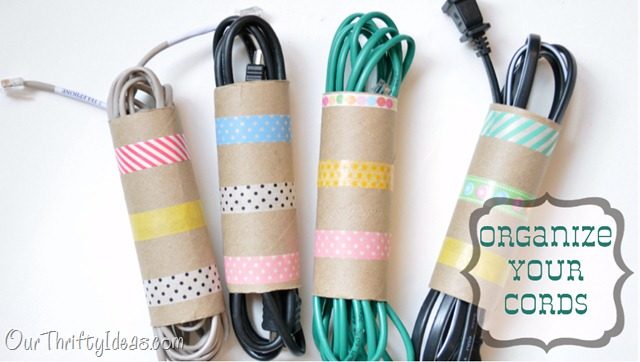 9. Organize Your Yarn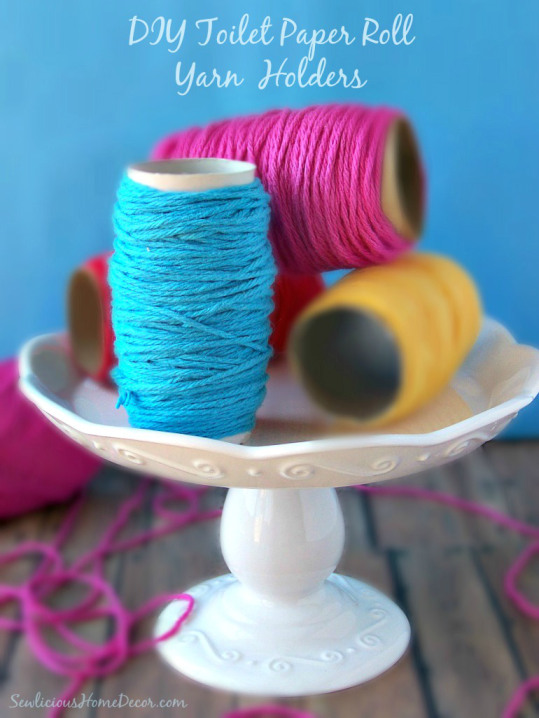 Wrap yarn around around a roll and keep it in one place.
10. Organize Your Scarfs

11. Store Wrapping Paper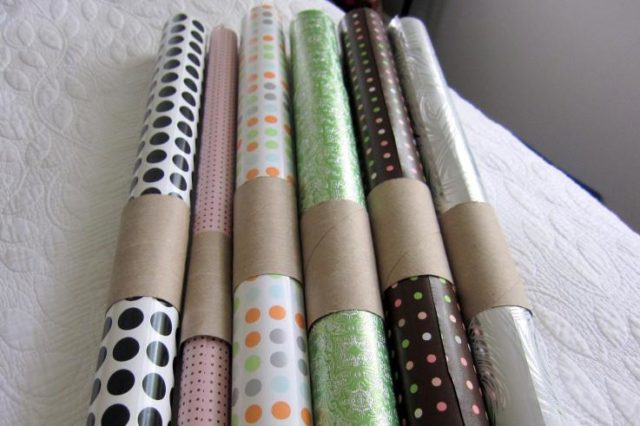 12. Create A Simple, Elegant Gift Container