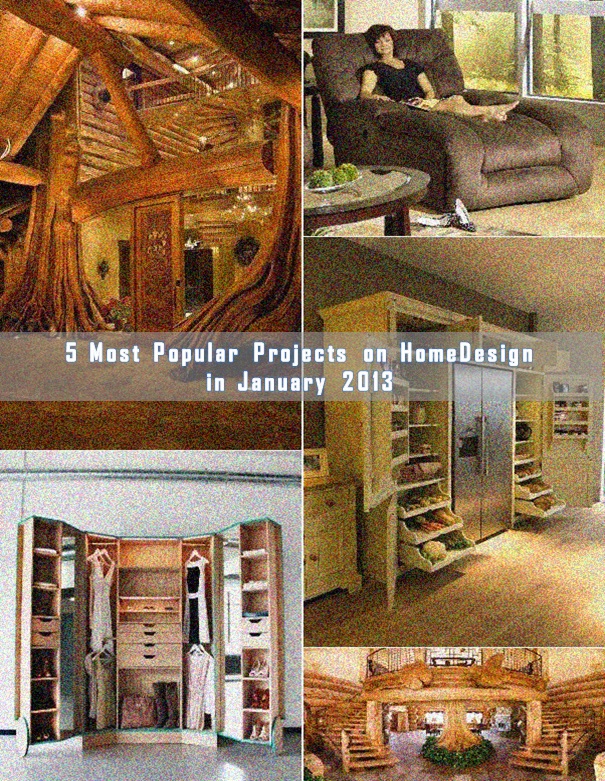 Dear Home Design readers, it is time to draw the line and see the posts that got most of your attention in the month of January. From clever furniture to amazing log home, this list is likely to surprise you. Remember that by clicking on the pictures, you can see more photos and details about each project.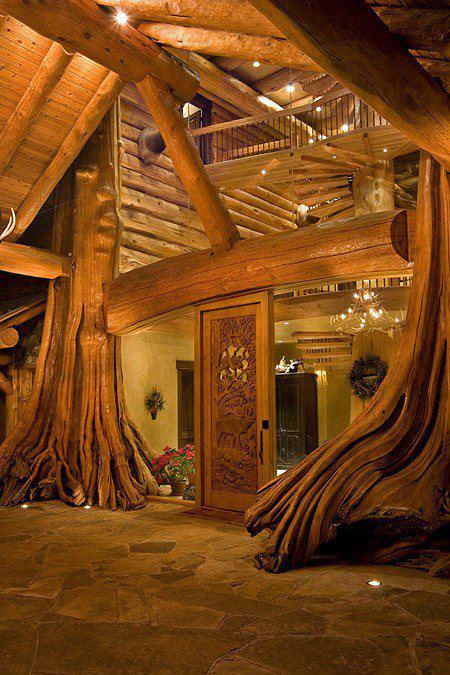 Constructed of huge western red cedar logs harvested from the forests of British Columbia, this unique 10,000-square-foot log home was built by Pioneer Log Homes…..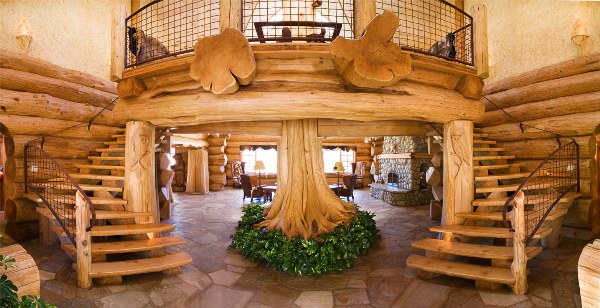 "This home is made to last for 500 years," says the owner of this luxury log home……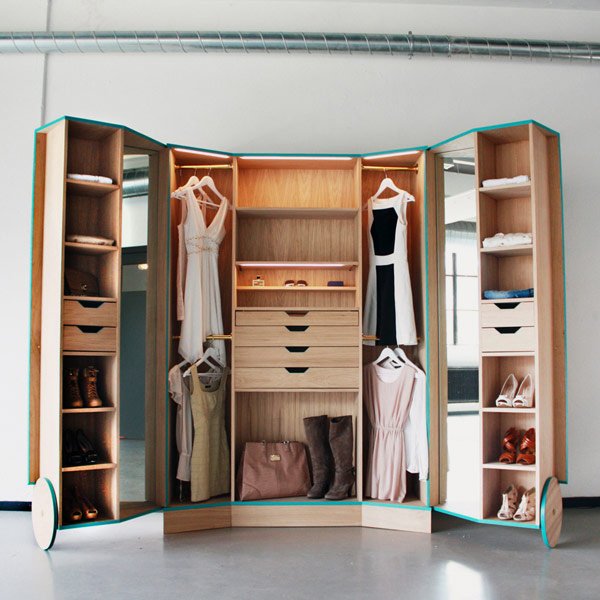 This closet designed by Hosun Ching is a very practical idea and a smart storage unit. It opens out into a mini-fitting room, complete with mirrors to view outfits from every angle……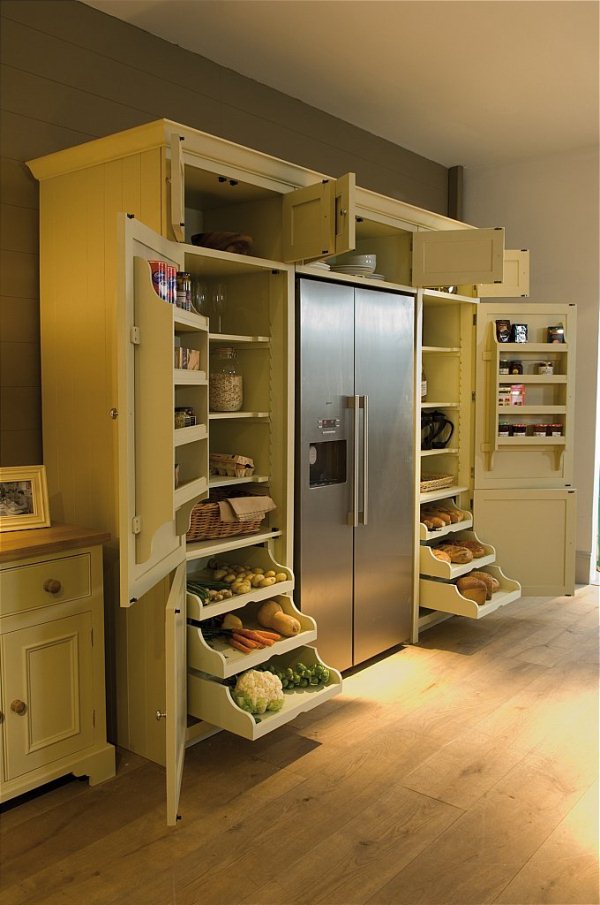 A refrigerator with a surrounding built in pantry… Innovative idea, we are particularly excited by this clever solution called Grand Larder Unit…..

Designed for comfort, durability and style, the Jackpot Reclining Chaise creates the perfect relaxing environment within any home decor…..