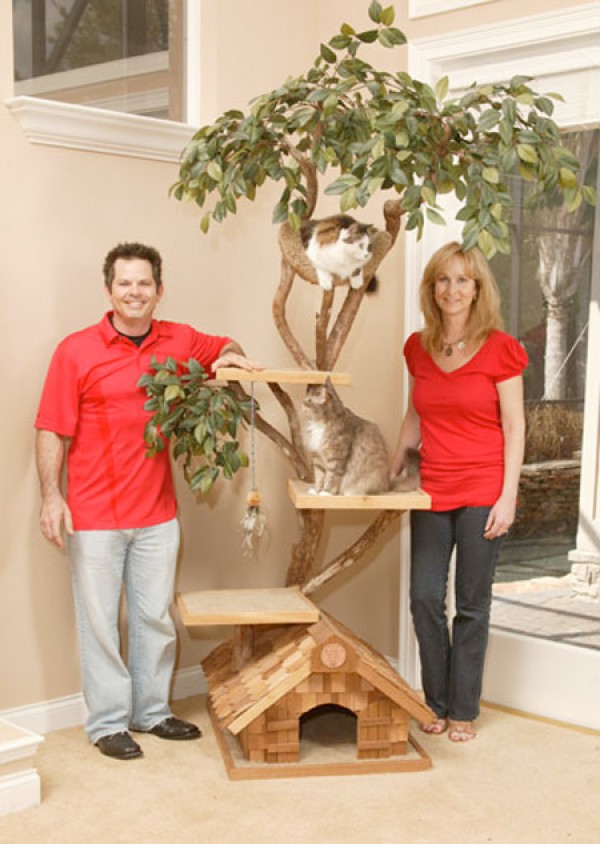 From a custom home builder of million dollar homes and a wife with a passion for animals – to master crafters of feline habitats. Joe and Shelley designed their first Pet Tree House for their own cats in 2008. The premise was twofold: to create an aesthetically pleasing feline tree house and a tree that the cats would actually use and would be a realistic outdoor experience for them making them feel more at home in their natural environment. Joe and Shelley have spent years perfecting the engineering of the tree house and continue to strive to exceed their customers' expectations.
Pets are considered by most of us as part of our family. There is no right age to have a pet an the fact that only kids and our elderly have pets is actually a myth. A Pet Tree House is a unique hand crafted natural pet habitat that lets cats, dogs and other small animals indulge their primeval jungle instincts. Every home is designed and built to provide years of enjoyment for your dearest pets.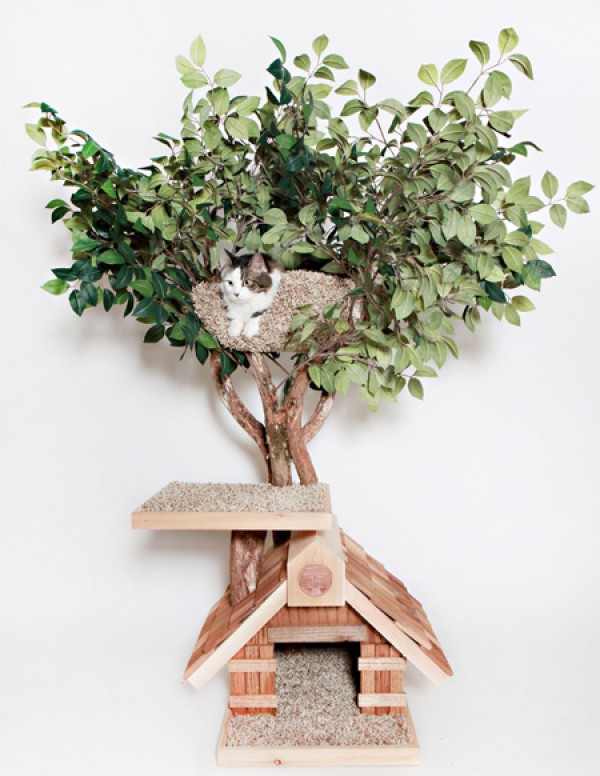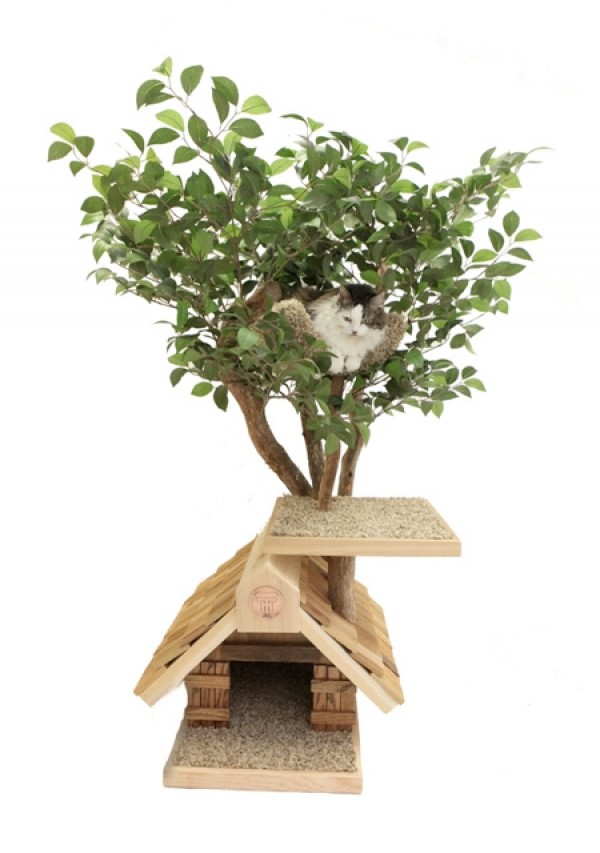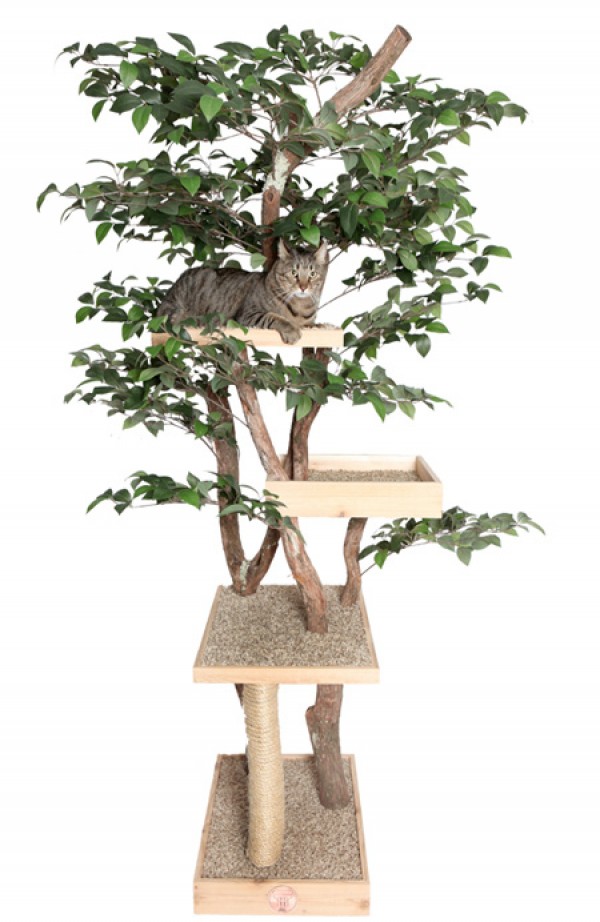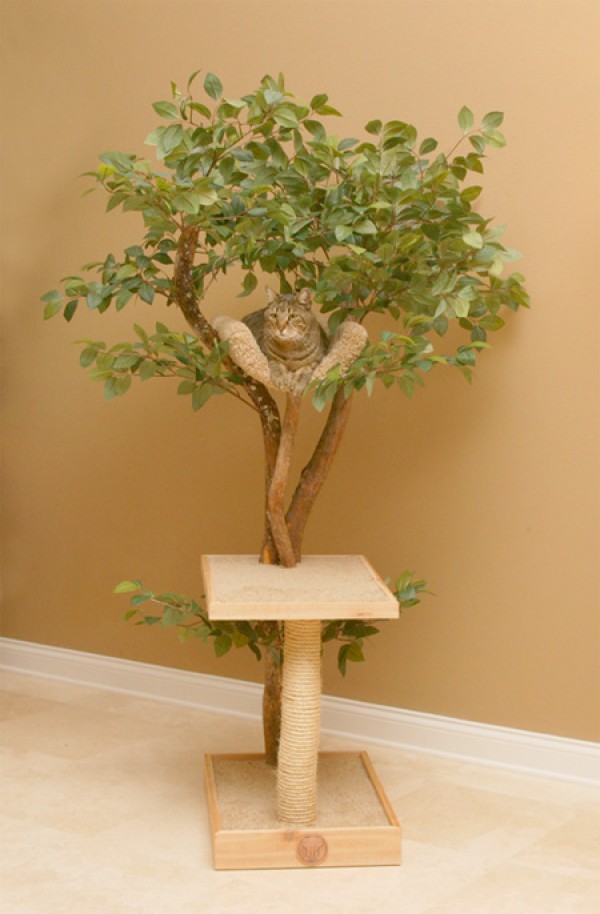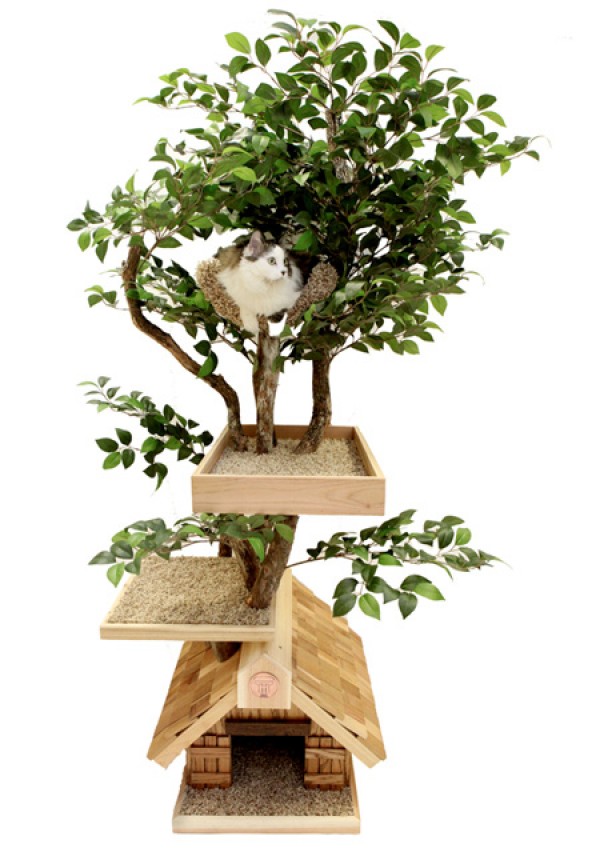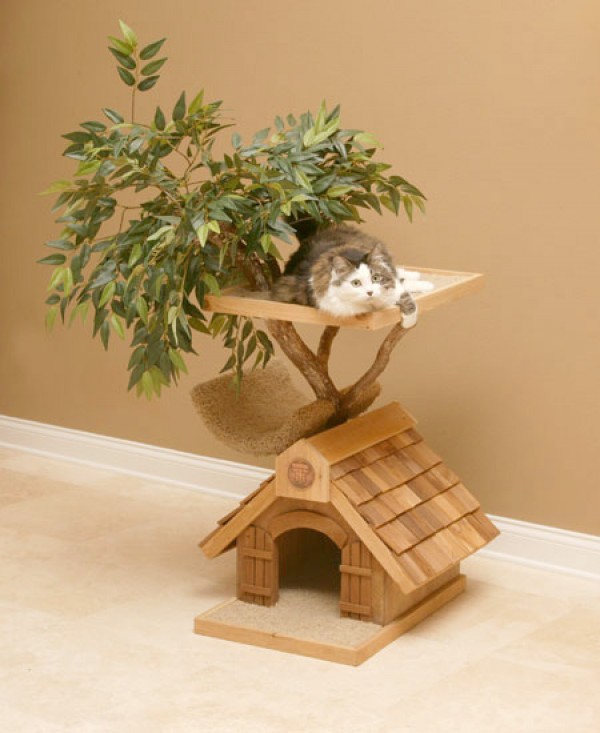 For more details and price … click here.