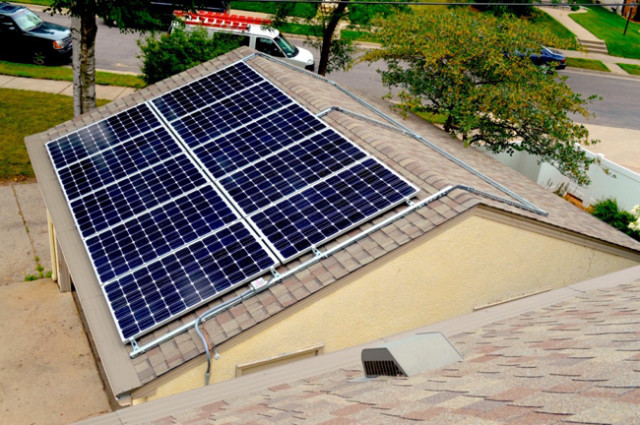 A new type of SolarPod panels has been developed and recently received UL certification and a Class A fire rating. The SolarPodTM  is the first in succeeding to harness the power of the sun and offer a product through solar panels for US retail and commercial markets, while providing no roof penetration and being adjustable to almost any roof type, such as: shingle, wood shake, metal, tile and corrugated metal. Since it doesn't involve roof penetration the SolarPod reduces costs and can also be easily installed by two people after unwrapping the conveniently design package which contains everything in one pallet. Nevertheless, until now this is considered to be the only solution that produces up to 20% higher energy.
Simple, Affordable, and Modular

SolarPodTM is entirely modular and easy to integrate into your already existing home electrical system. If your needs with regard to energy are expanding in time additional SolarPods can be installed in series to the already existing ones. The energy necessary for the whole series requires one 240V electrical hookup and the panels are created to withstand 130 mile-per-hour winds. Additionally, they also have an integrated and modular "plug & play solar system that can be tilt adjusted (for any angle) to maximize solar potential. The entire installation of a SolarPod Grid Tied will not take more than two hours!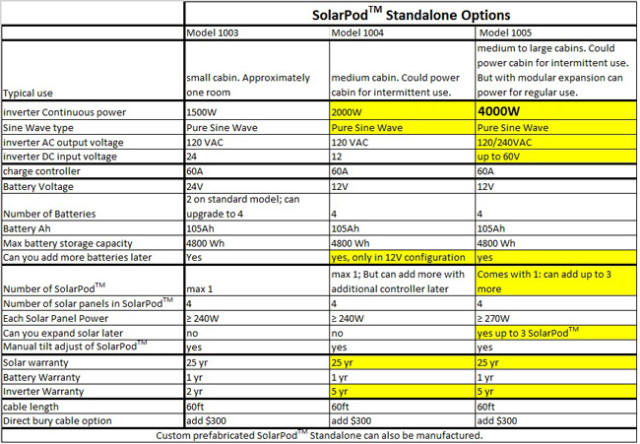 "We are very pleased about the UL 2703 listing certification given to our products," stated SolarPod founder and designer, Mouli Vaidyanathan. "This nationally recognized testing laboratory certification along with wind testing to 130 mph wind loads by CPP Wind and our internal testing, confirms our commitment to very high standards for performance, safety, quality and cost. This certification will go a long way in reducing the soft cost towards the SolarPod installations."
For more details regarding the installation process, check the video above.