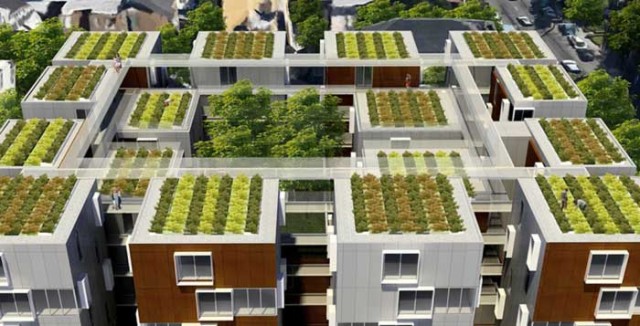 A new law has passed recently that mandates that all new buildings, situated in commercial areas from France, must be at least partially covered in plants or solar panels. Because of their isolation effect green roofs contribute to the reduction of energy waste during winters. Furthermore, green roofs can also keep buildings cool during summers. Another argument worth mentioning is that green roofs retain rainwater so problems such as runoffs are tackled properly, while also encouraging biodiversity in the so-called 'urban jungles'.
Initially, the scope of the law was larger by covering all new buildings in France, but the Socialist government supported it only because environmental activists agreed upon limiting it only to commercial buildings and on a partial level. On the other hand, in favor of businesses was introduced the requirement to give owners a choice between plants and solar panels, considered to be a suitable compensation for energy waste and all the damage caused to biodiversity.
Green roofs are becoming more and more common in many countries after similar laws being adopted in Germany, Australia, and Canada's city, Toronto in 2009.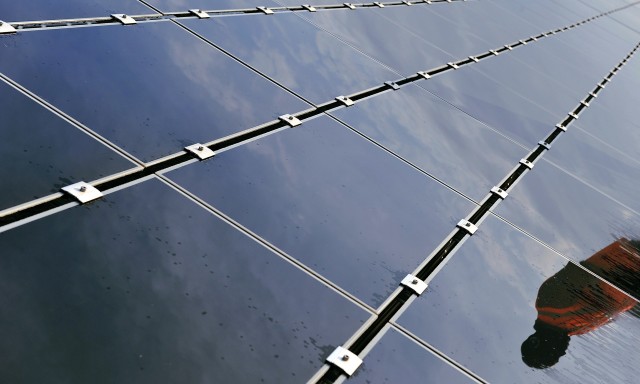 Why Choose a Green Roof?
– Brings aesthetic improvement to buildings and therefore increases their potential as an investment opportunity;
– Improves water management by storing it in the substrate, afterward being taken upon by plants;
– Decreases the stress on sewer systems generated by rain during peak periods;
– Decreases air pollution by supporting plants which capture airborne pollutants and other atmospheric depositions, and also filters noxious gasses.
– Introduces community gardens and recreational spaces in crowded cities.