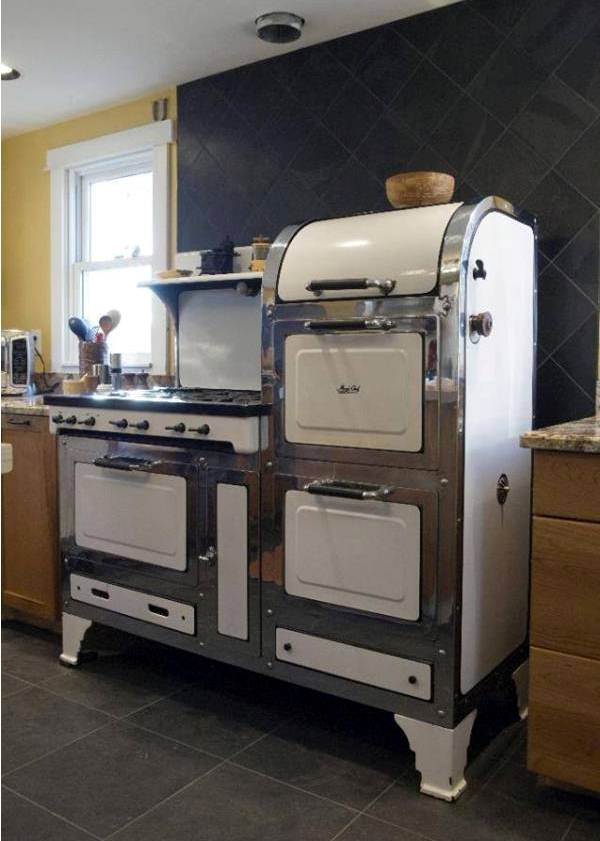 In case you ever wanted to buy a vintage stove but wasn't sure if it will look good in your home, we have a solution for you. You can try restoring it in a way that it will look good and will be in harmony with the rest of the space. As restoring it can be quite expensive, we have some tips for you that will help you save some money.
First of all, you can find many great deals on eBay and on other websites such as uship.com. On Uship you will be able to find great pieces of furniture with some affordable shipping prices.
In case you decide to choose the cheaper way and restore the stove yourself, be sure to consult a specialist first to be sure you are not damaging the furniture.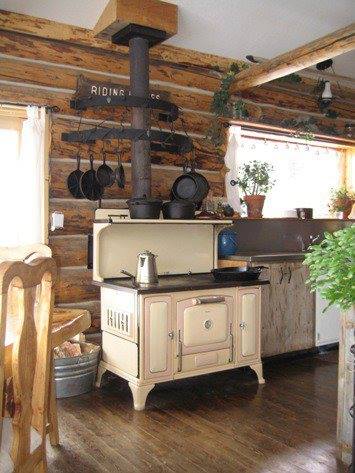 oregonlive.com
60″ O'Keefe & Merritt Antique Gas Stove Chrome stove top 6 burners with simmers, warming oven, upper left side oven, left side broiler, center oven, right side Grillevator broiler, clock/timer, 1 power outlet, fluorescent back splash light with chrome shelf, 2 pots & pan storage on bottom left & right.