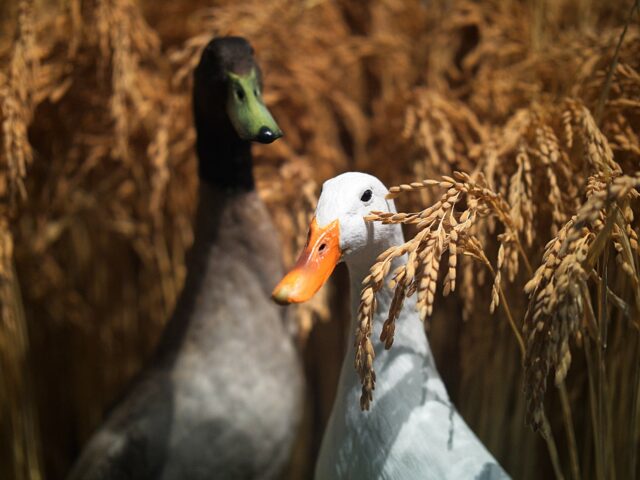 Farmers are looking for alternative ways to solve the problem of pests, without having to use harmful chemicals that can affect the produce and health of consumers. Some of them have found a surprisingly ingenious solution by using ducks to keep pests away.
This practice has its roots in Japan, where ducks have been used for a long time to keep pests away from rice-farms. This method even has a name and is called Aigamo and the first mentions of it date back to 600 years ago. Since a lot of farmers are trying to avoid pesticides nowadays, they've stumbled upon this traditional solution and have brought ducks to their fields.
There is even a book, named The Power of Duck, written by Takao Furuno who is a Japanese farmer, and the book is an introduction to farming with ducks used as a remedy for pests. This practice became very common in Japan as time passed by and now most of the rice-farmers are using ducks to keep pests far from their fields.
If you want to learn more about this farming method and how to keep your produce chemicals-free, the book of Takao Furuno would be a great start.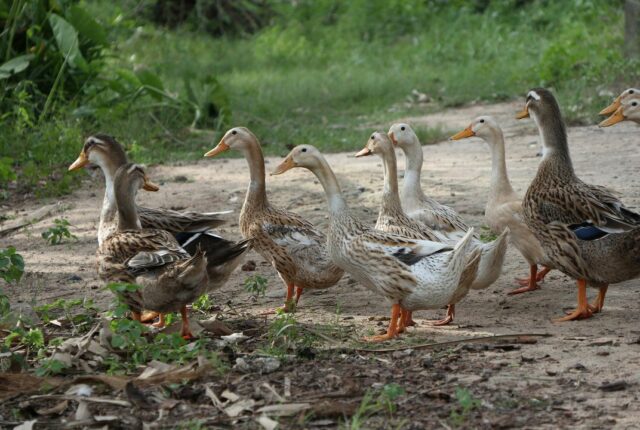 Find the book HERE…