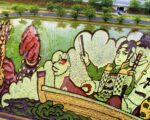 Rice paddy art is something very specific to a certain part of Japan, namely the village of Inakadate which decided to bring the area into the public's attention in the 90s and attract more tourists. To create a new attraction in the village, officials decided to commission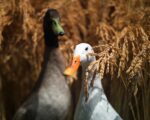 Farmers are looking for alternative ways to solve the problem of pests, without having to use harmful chemicals that can affect the produce and health of consumers. Some of them have found a surprisingly ingenious solution by using ducks to keep pests away. This practice has its roots ...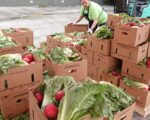 Because of the nation-wide quarantine, Florida farmers have been faced with a real challenge: tons of fresh produce that started rotting and were going to waste. Since their customer base is mainly comprised of restaurants, cruise ships, and theme parks which are all closed until ...