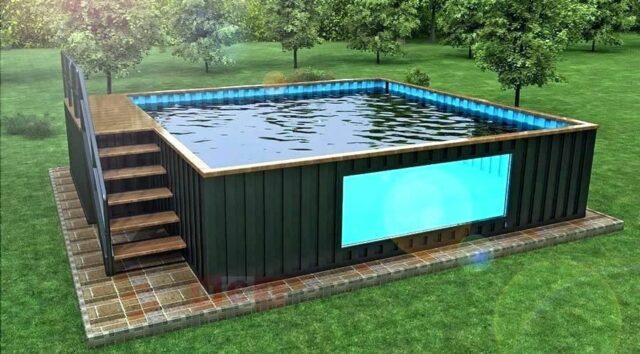 Having a pool is every home owner's dream. It is the perfect place for relaxing and you can avoid crowded swimming pools, especially in these times of social distancing.
But pools are usually a big investment, as they need to be custom made for every space and imply serious costs.
But what if you can find a great alternative without having to compromise and buy an inflatable pool?
It looks like shipping containers can be a cost-friendly option and are the new trend this Summer.
Shipping containers are known for their high durability and adaptiveness and can be shipped to any place. So why not use them as a pool? You won't even have to dig a hole for them in your backyard, as you can just place them in a corner and fille them with water.
So instead of investing a lot of money, energy, and time, you can choose to turn a shipping container into a pool and have it ready by the beginning of the hot season.
Check out some cool shipping container and alternative pool ideas in the next gallery.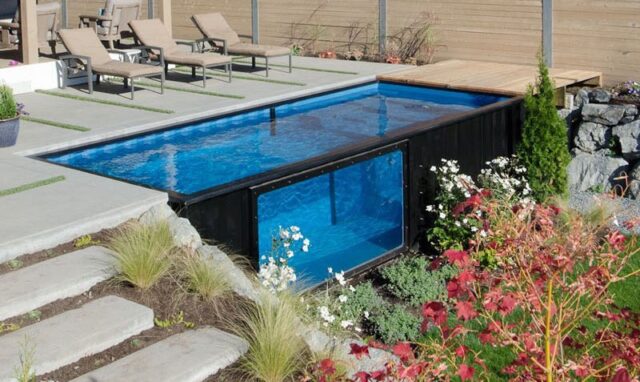 more details HERE…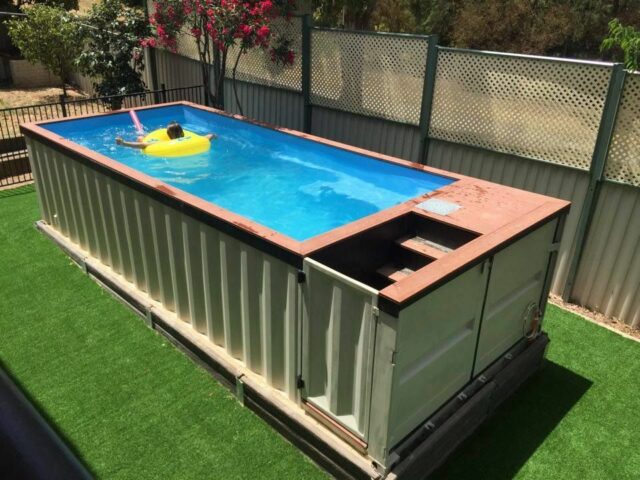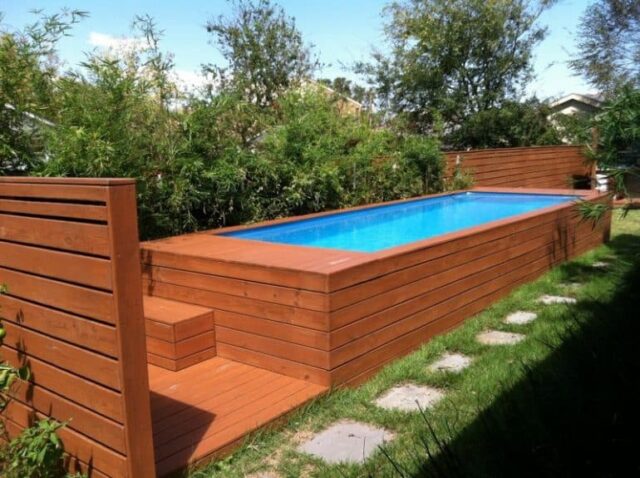 more details HERE…