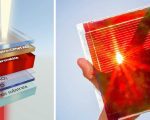 Photovoltaic cells are the most traditional ones used in generating energy from solar power, but they are also expensive to install. They also make use of rare resources, so might not be sustainable for a long period.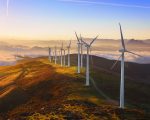 The year 2020 wasn't all about bad omens and the pandemic, as it was also a victory for sustainability and clean energy generation. For the first time in the history of mankind, Europe managed to generate more energy from renewables than from fossil fuels. Ember and Agora  Energiewende ...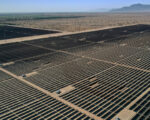 Deserts offer a lot of free space, but it is hard to build something on their premises as they are not very welcoming climate-wise. But what about building a solar power farm in a deserted area? Sounds like a pretty clever idea.