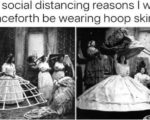 The History of Crinoline – the Victorian fashion garment that kept the hoop skirts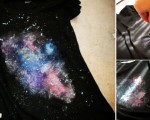 T-shirts are one of the must-have items for every season, as they can be matched with anything no matter the weather outside. If you have a large collection of unique T-shirts, then this next one is a must-have: a painted galaxy T-shirt. The technique is very simple and your beautiful ...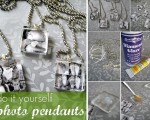 Maybe you've seen this type of jewelry or accessory around for a while, and noticed many people bragging with them around their necks. And maybe you've thought they are difficult to fashion and you would also want to have a bunch of these at home. Actually, they are very ...