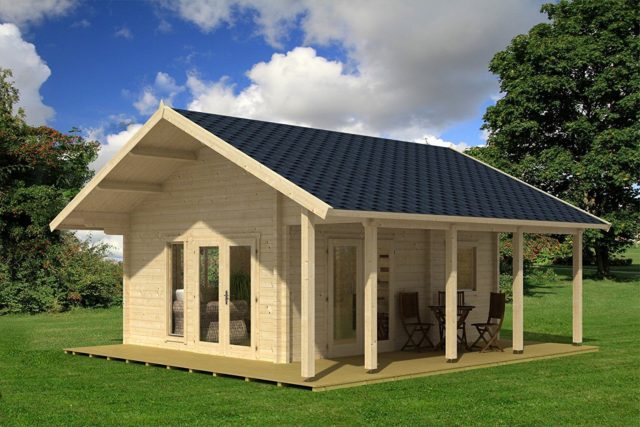 Tiny houses are great and you can find a lot of inspiration on the Internet when it comes to switching to a small house. There are lots of specialized websites which offer consultations in choosing the best tiny house, but have you ever thought about finding your next home on Amazon? Yes, Amazon has a lot to offer, including tiny houses and this next links features a selection of the best ideas you can find to make the search easier for you. The kits you are going to find on the retail website are mostly prefabricated modular homes, but they sure look very nice and cozy. For instance, the Arlanda Garden House is a 180-square-foot garden house with a modern design and the home costs only $6,995 with shipping included. Head to the link below for more great ideas and visit Amazon if you would like to order your own tiny home.
1. Claudia Cabin
Allwood Bella is a popular cottage styled kit cabin made from high quality Nordic wood. Functional floor plan ofg 324 Sqf makes Bella ideal to be used as and elegant lake house, guest house, beach or garden cottage or even a stand-alone retail building.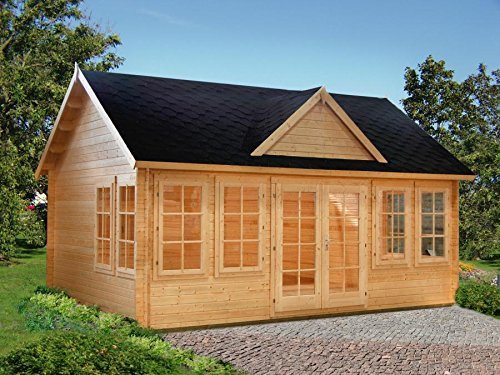 This is available HERE…
2. Getaway Cabin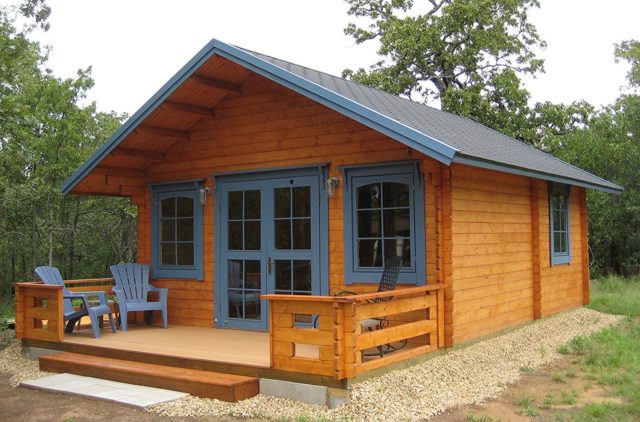 This is available HERE…
3. Arlanda Garden House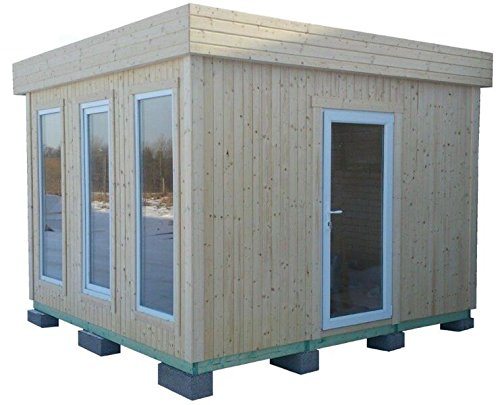 This is available HERE…
4. Amazon Will Now Deliver a Tiny House Directly to Your Door …Fully furnished tiny home.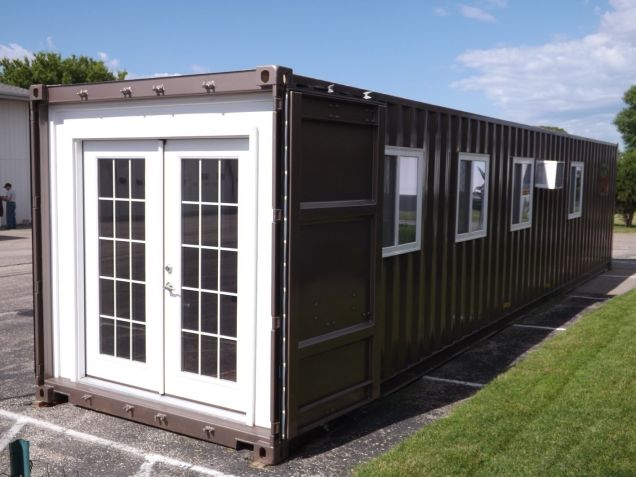 This is available HERE…