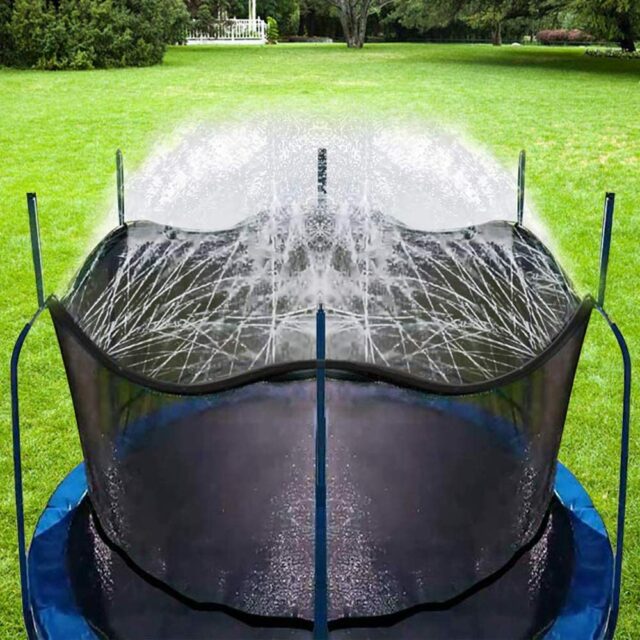 Living in a house with a yard comes with lots of benefits, especially if you have kids. Having an outdoor space for summer activities is great and trampolines are a must-have these days. But if you want to take your trampoline game to the next level and build an entire adventure park in your garden, then you can easily transform it into a splash pad.
You can order a hose online that can be attached to the structure of the trampoline and it will turn everything into a waterpark in no time. The hose can be ordered from Amazon and attached to the net of the trampoline with the help of zip ties. Then the water will cool down the surface of the trampoline and your kids can start jumping and playing in this new and exciting space. It can be such a nice surprise for a birthday party, as all the kids are going to love your backyard waterpark. The hose comes with cable ties and a water flow switch and costs no more than $20. You can find this in the link below…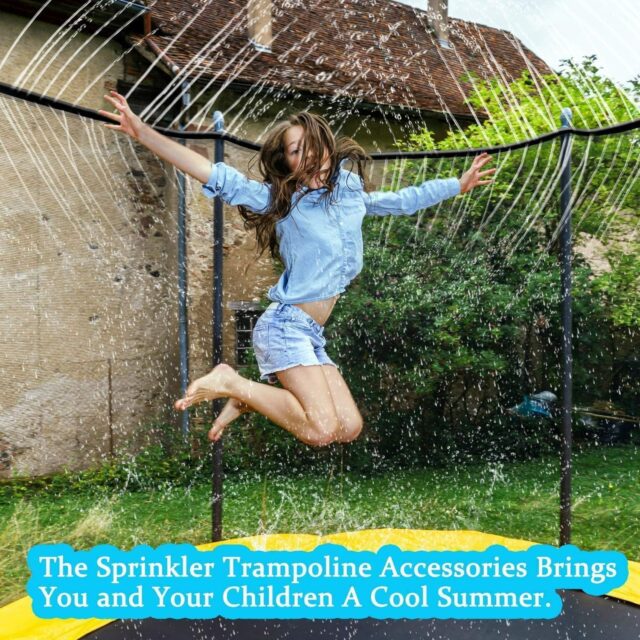 Find it HERE…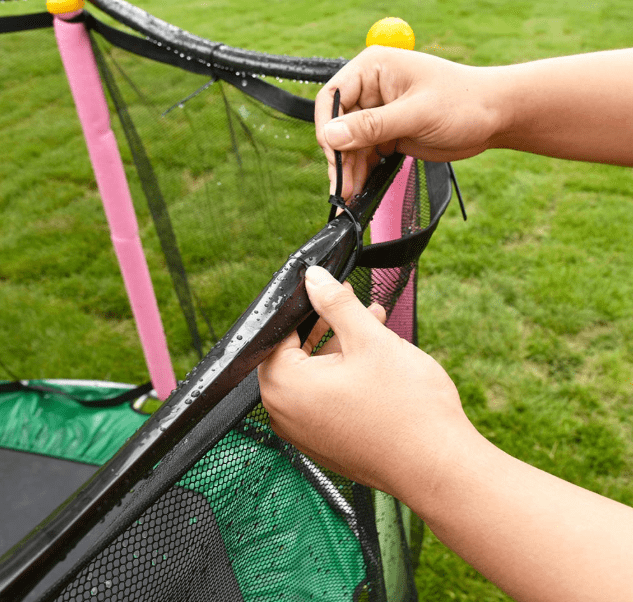 Don't have a trampoline? Dude. No problem! You can lay this hose in the grass, and it will give you that same waterpark effect. How fun is that?!?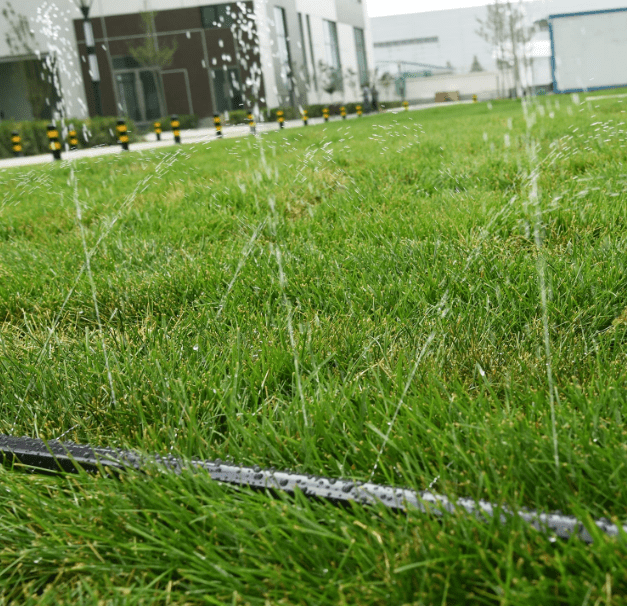 Find it HERE…