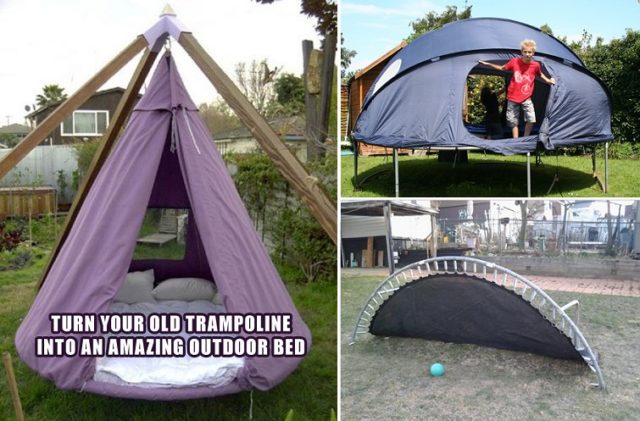 Who thought old trampolines are useless when the bouncing fun is over, think again! The following projects show that even the simplest of trampoline frames can be cleverly repurposed into something that all of us can use. From a cute garden arrangement with a sprinkler in the center to a gazebo or tent, there are plenty of ideas to inspire you in your own DIY project. If none of the suggestions fits with your plans, perhaps choose the chicken coop projects, to make your chooks happier! And you'll be recycling the old trampoline in the process too. Check out the photos featured here and start your own project today!
1.Trampoline Tents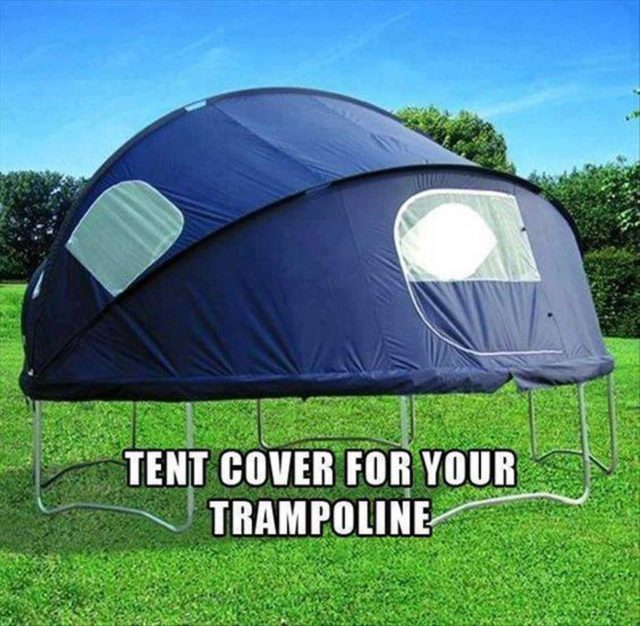 2.Chicken Coop made from a trampoline frame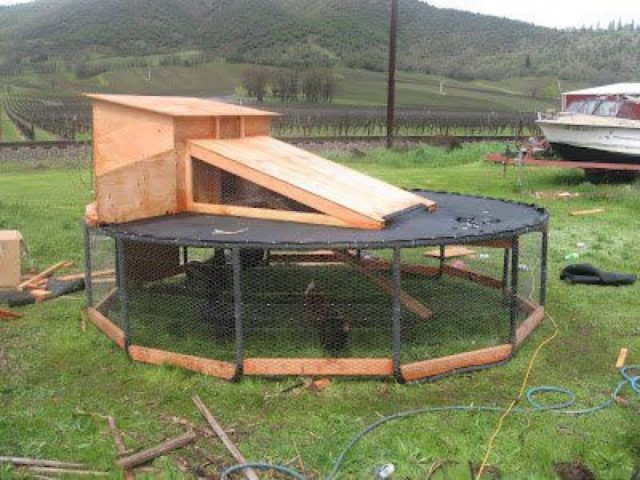 more details here…
3. Turned old trampoline frame upside down. Legs are posts for chicken wire fence.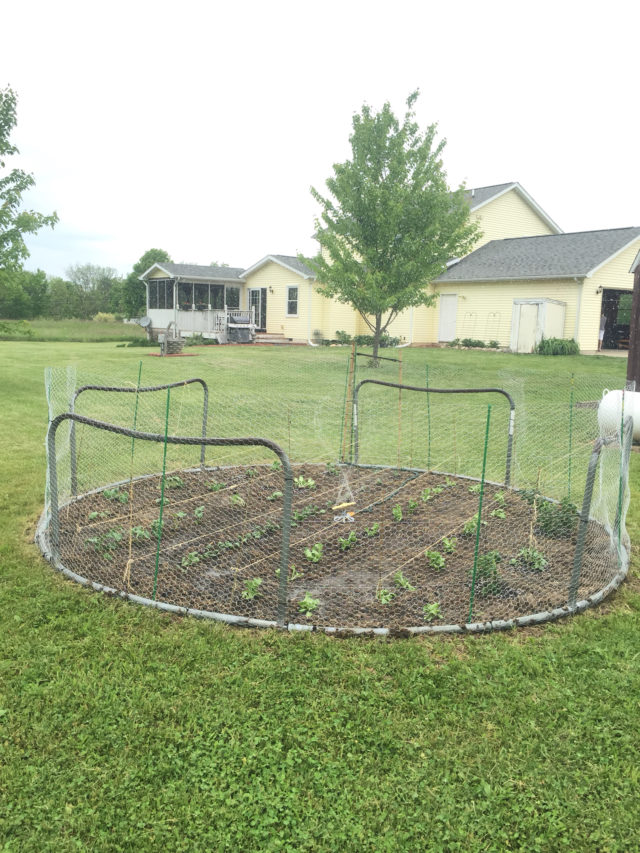 more details here…
4. Make an old trampoline a shade for the backyard!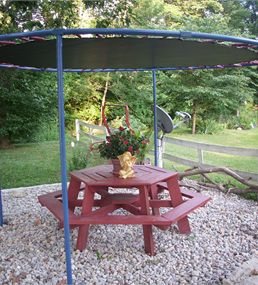 5. New veggie & herb garden. Repurpose old trampoline frame. With sprinkler in center