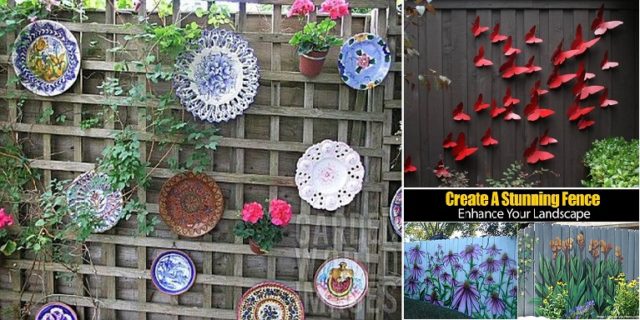 Now that summer is here, you are going to spend a lot of time outside, in your garden. So if you want to make your outdoor space more special and pleasant, you need to find some cute DIY projects. You can start by decorating your fence, as it's a part of the home that is usually ignored. So if you have some free time and of course patience, you try one of the 10 projects. For instance, you can paint a beautiful and inspirational quote on your fence or install some colorful rain boots and use them as flower pots. These are just 2 ideas from the amazing selection below, try the one that you like the most and don't forget to share some pictures with your work.
1.Use Old Crates To Decorate Your Garden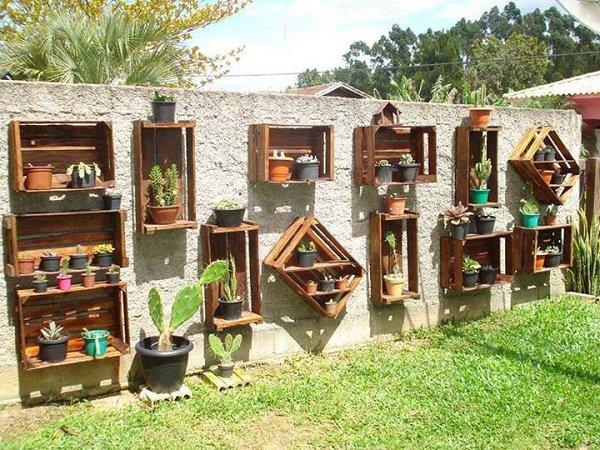 more details here…
2. DIY Dragonfly Wall Art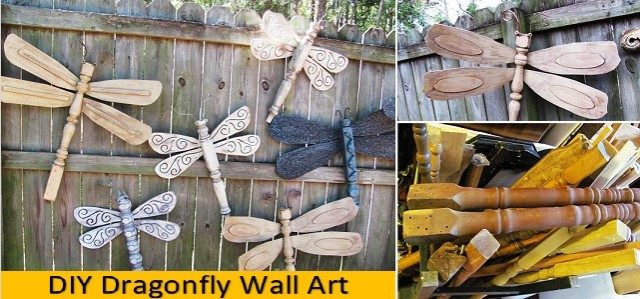 more details here…
3.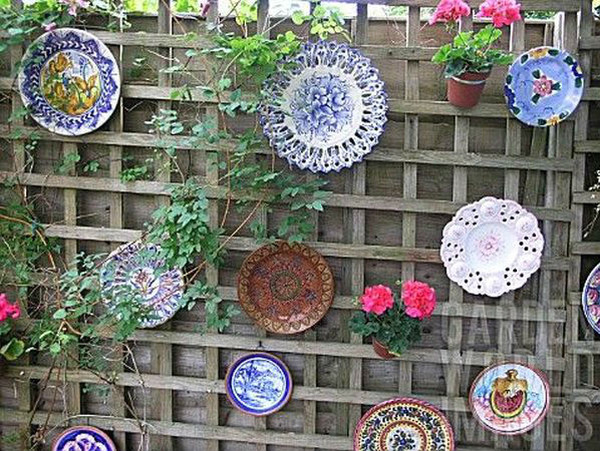 4. Fence Covered With Suspended Flower Pots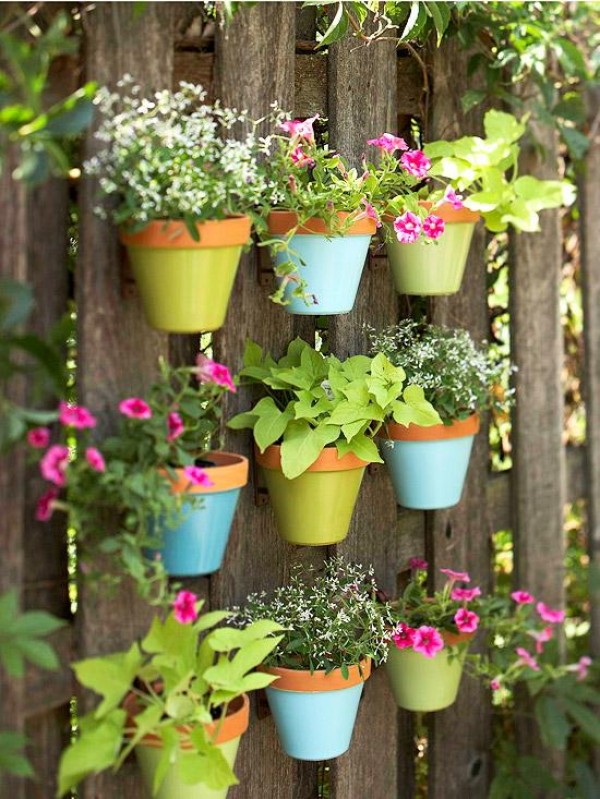 more details here…
5.