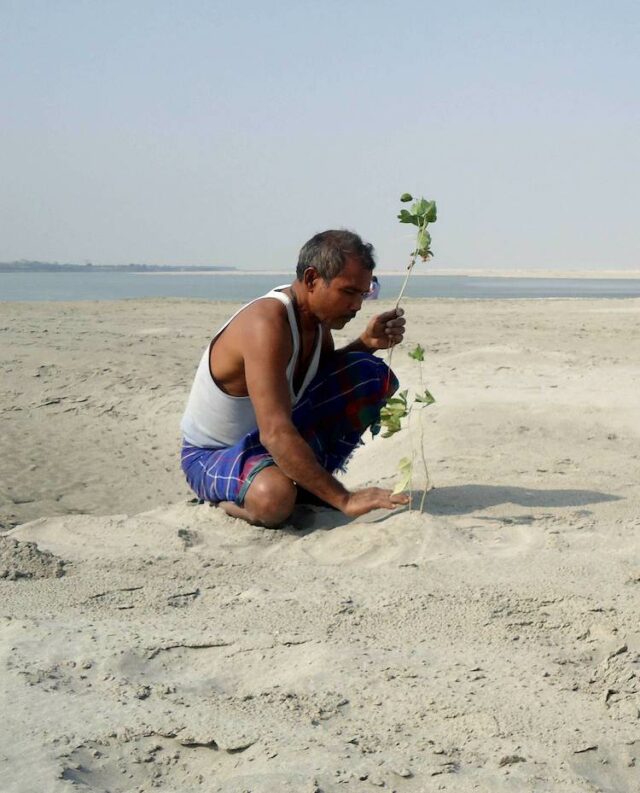 Small deeds can lead to a significant change, and this next story will hopefully inspire many people. Jadav Payeng has lived on the banks of the Brahmaputra River for all his life. In 1977, when he was 16 years old, he stumbled upon many dead snakes on Majuli Island, and their cause of death was the lack of vegetation and shade.
This impactful sight has left a strong mark on Payeng, and that's when he decided to take action and create a better environment for both humans and animals. He committed to planting a sapling on the sandy riverbanks every day for the rest of his life, and his life's work paid off in the Malai Forest with its 550-hectares. The forest is home to all sorts of trees, such as bamboo and cotton, and animal life returned to the place populating it with life, and diversity.
Payeng is known as the "Forest Man of India" and his ambition contributed to saving the island. Had it not been for the forest, the island would have eroded in time. This story can inspire people to start caring more about our planet and act more consciously, so there will still be something left here for future generations.
When asked how he has sustained his passion, Payeng strikes a metaphysical tone. "No one sees God," he says. "I see God in nature. Nature is God. It gives me inspiration. It gives me power … As long as it survives, I survive."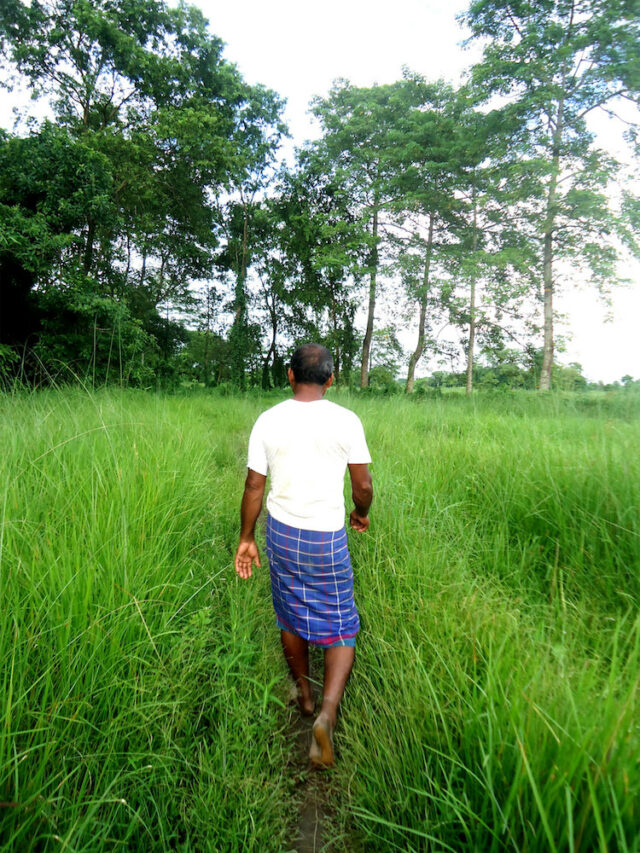 source:  [NPR]