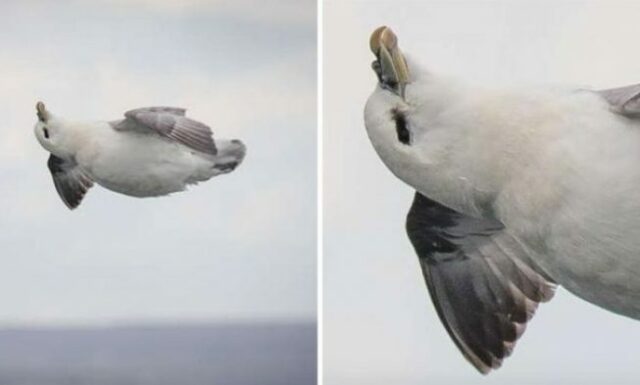 Just wait until you this next picture which embodies happiness and relaxation in the form of a bird. A photographer from Scotland, named Karen Munro happened to be in the right place at the right time and snapped this picture of the most relaxed bird the Internet has ever seen.
Munro went on a cruise around Stroma Island to capture the local wildlife, but because of bad weather conditions, she was sure that her pictures would turn out terrible. After arriving home and reviewing the pictures she took that day, Munro was amazed to find this cute bird flying around carelessly on the screen of her camera. The bird is a Fulmar and if you take a closer look, he looks just like he was smiling while gliding in the wind. It is no surprise that Munro's picture took the Internet by storm and was trending on social media platforms.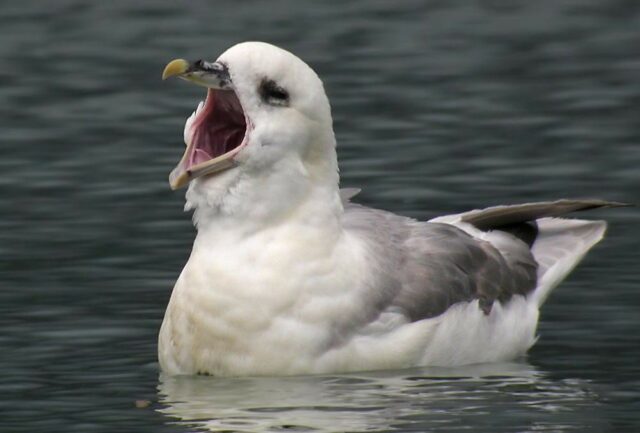 "It's always great to capture something different. Over the last few days I have had many people commenting on the 'Happy Bird Photo' and how it made them smile," Karen Munro said.