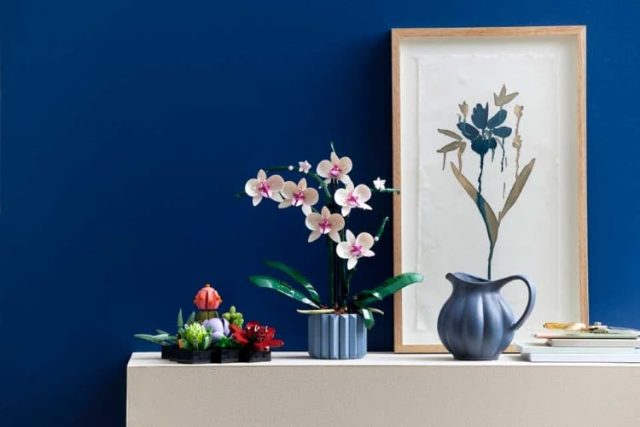 LEGO succulents are the newest craze and they are here to help you relax and leave the stress of the workweek behind. This new invention resembles a lot the adult coloring books which had all sorts of flower mandalas that could be filled in with the funkiest colors.
Now the Botanicals Collection which was developed by LEGO is plant inspired color-block set and has an amazing new addition, called Orchid and Succulents. The elegant set can be also used as a design piece in your home, as it looks just like the latest nordic design items on the market.
The Succulents set was created to help anyone get into a state of mindfulness and let off some steam, while also being creative. Through this set, one can build nine different plants, from succulents to cacti, including aloe and each one of them has a base attached that looks like a pot.
One piece of LEGO succulent contains 771 pieces and the finished model measures 5 x 6.5 inches. The sets can be ordered via the LEGO website and are a perfect present for a crafty friend or even for Mother's Day.
Find it HERE…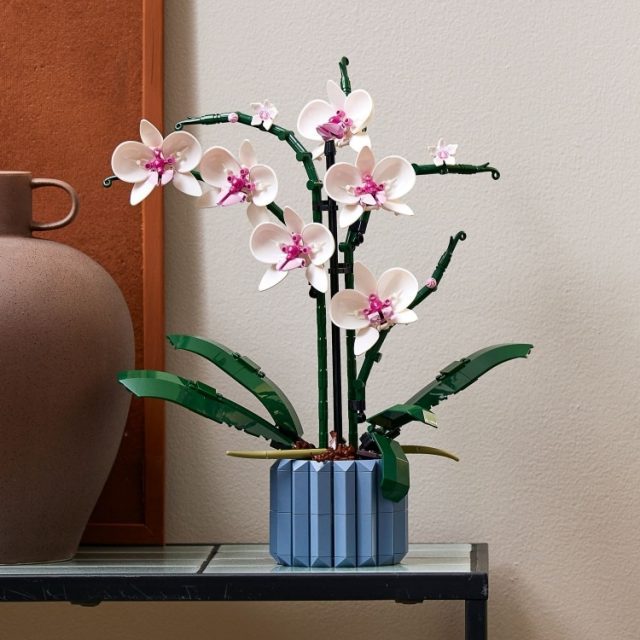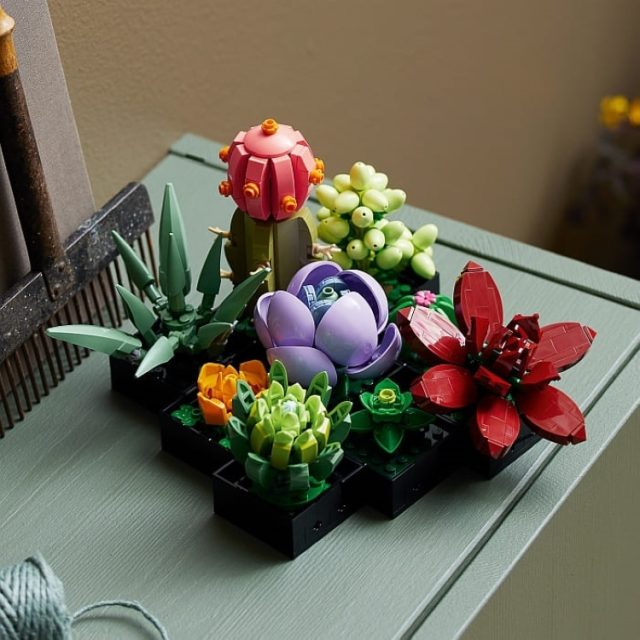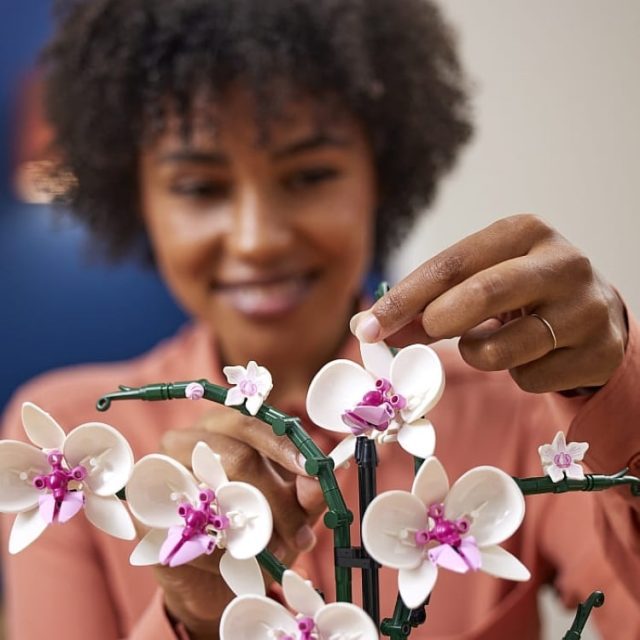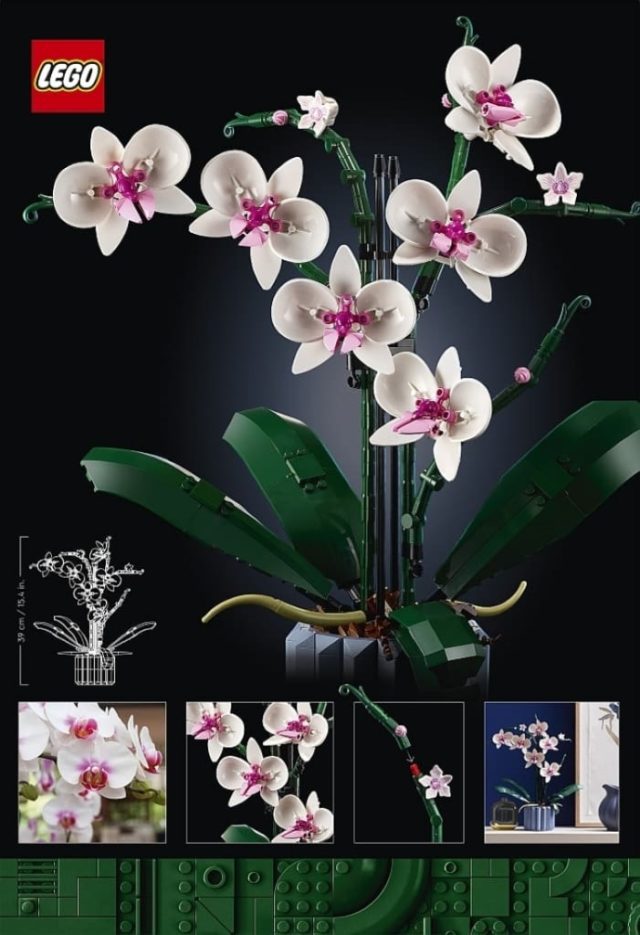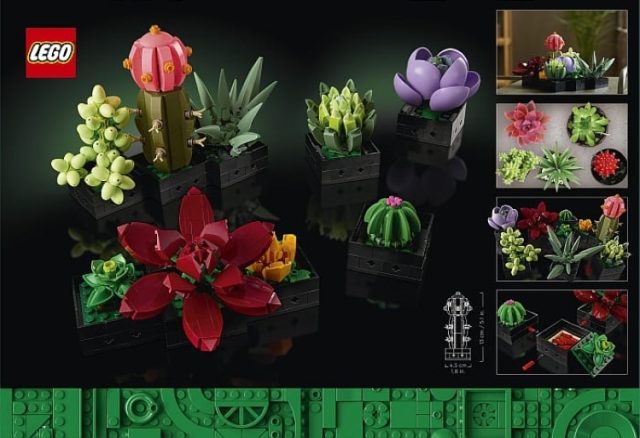 Find it HERE…