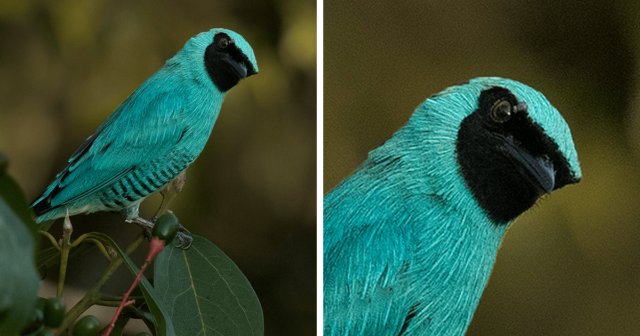 Peru is home to many amazing bird species, and when this talented photographer went there for a visit, he took advantage and captured the most amazing pictures.
Supreet Sahoo from India is a wildlife photographer, and instead of photographic the natural wonders of Peru, he thought that its birds need to be the focus of attention this time.
He used a Canon 1D X Mark II camera and 600 mm telephoto lens to capture these amazing and crystal-clear images, which capture the beautiful colors of Peru and its wildlife.
According to Sahoo, Peru is a dream destination for any wildlife photographer as there is so much inspiring material there and has a high diversity of bird species. It is a real paradise for bird-enthusiasts and a great spot for birdwatching.
Just to get an idea, Peru is the home of 20% of the world's total bird species. Sahoo also works with several naturalists when organizing such a work trip and is trying to make sure that he has access to the best spots for taking the photographs without interfering with the bird's natural habitat.
Once you see the collection of images, you will understand the hard work invested by Sahoo in finding the right spot and moment to capture them.
#1 Marvelous Spatuletail Hummingbird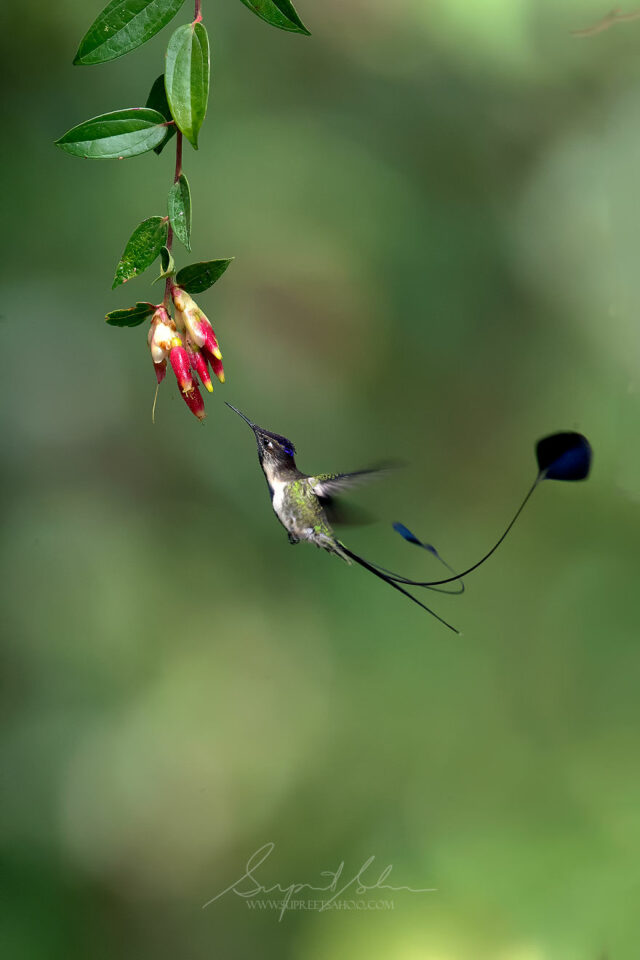 Supreet Sahoo Photography
#2 Swallow Tanager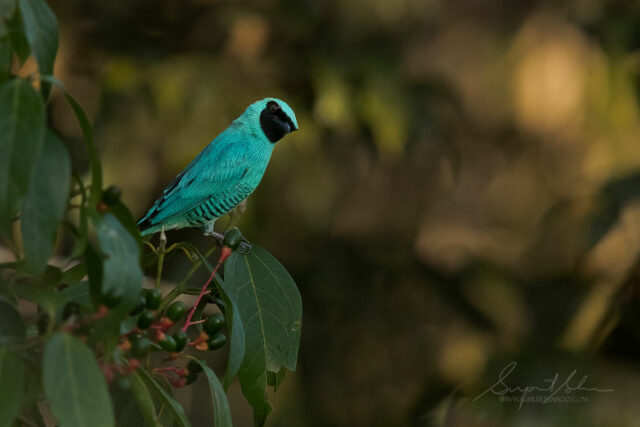 Supreet Sahoo Photography
#3 Golden-Tailed Sapphire

#4 Rufous-Crested Coquette

#5 Black-Faced Dacnis
#6 Sword-Billed Hummingbird

#7 Marvellous Spatuletail Hummingbird
#8 Collared Trogon
#9 Black-Tailed Trainbearer

#10 Inca Tern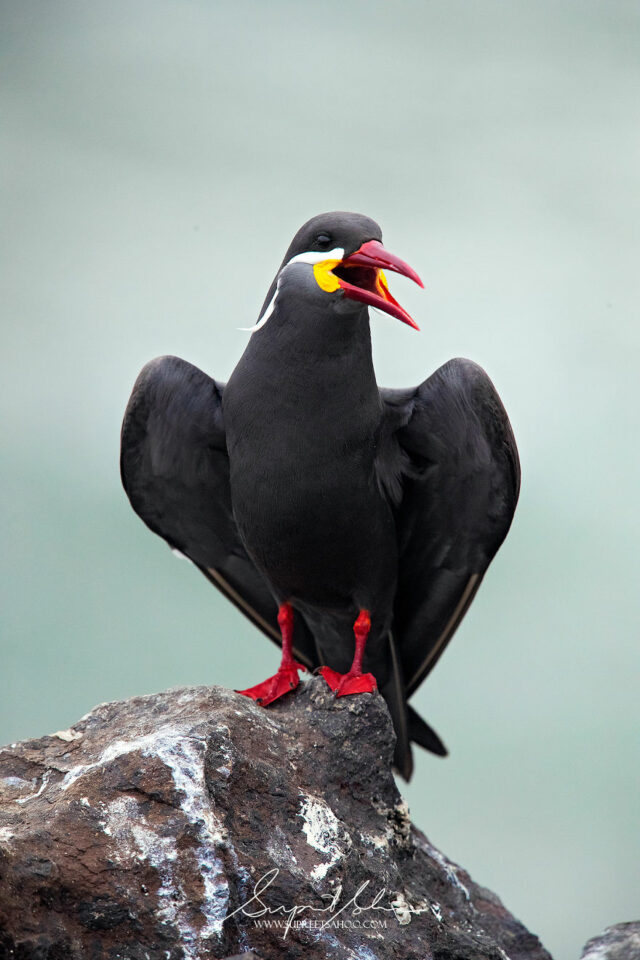 Supreet Sahoo Photography