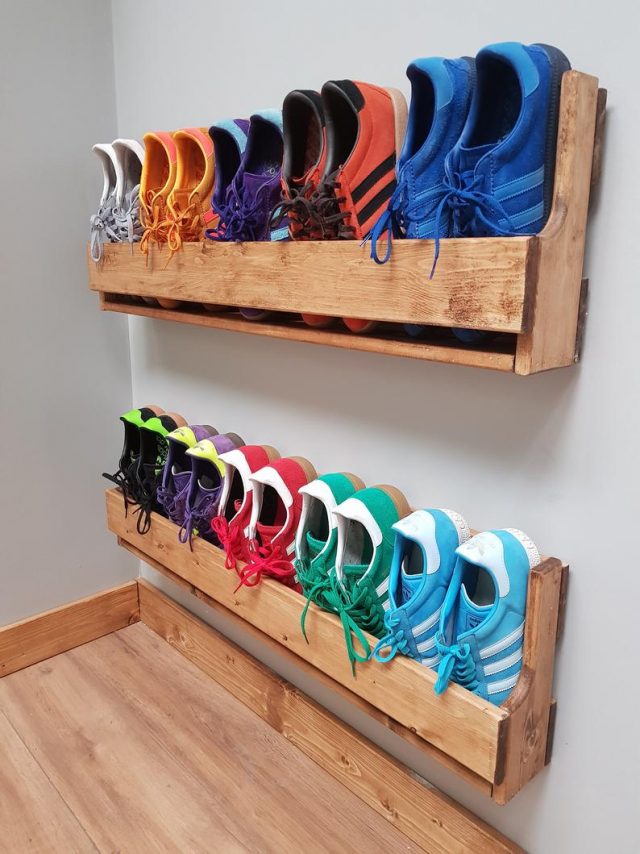 These simple shoe racks have transformed our entryway in such a good way!
These shoes racks can be layered or simple used alone to store all of your families shoes.
Each of our 'Shoe Racks' are completely one of a kind, being created from the best natural solid wood, Retaining all of it's natural characteristics and features.
This means that each shoe rack has its own cracks, splits, knots, twists, shakes and bows, Making all of our products incredibly unique.
Check the price, these are available in the link below…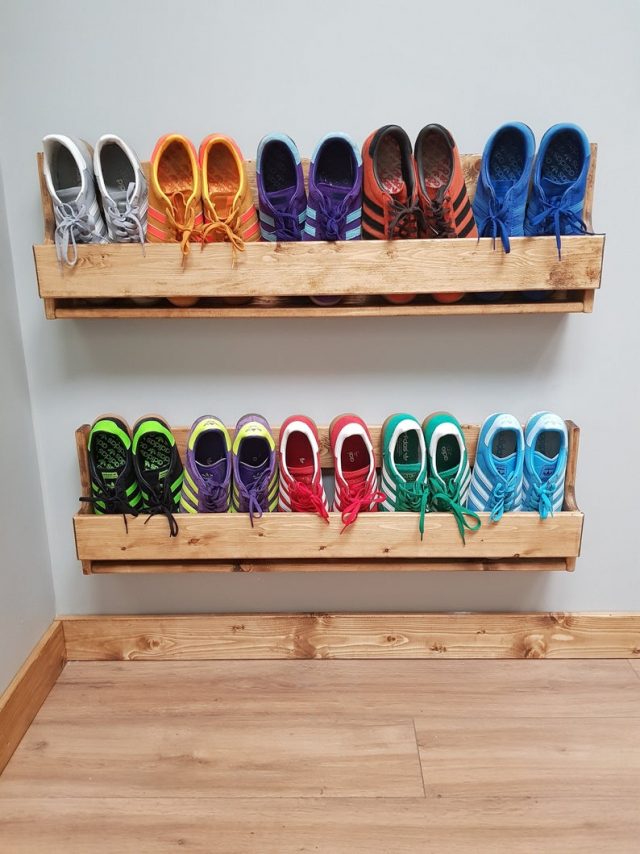 Find it HERE….