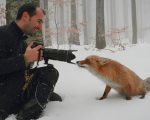 Wildlife photographers have a hard time capturing their subjects, as animals don't know about the hard work they are engaging in. So whenever a wildlife photographer takes a photo of a still animal, capturing all its majesty, it can be considered a small miracle.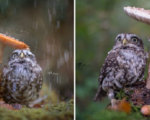 Nature is truly amazing and can be the scene for lots of epic photoshoots. Nature photographers are known to capture the most unique moments and bring us insight into unseen territories or situations.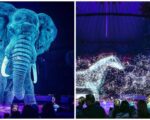 Circuses all over the world have started to gradually reduce animal acts in their shows, some countries even banning animals in the circus. This is a huge step in the history of animal rights and one that should be encouraged in every part of the world. Some circus-enthusiasts argued ...